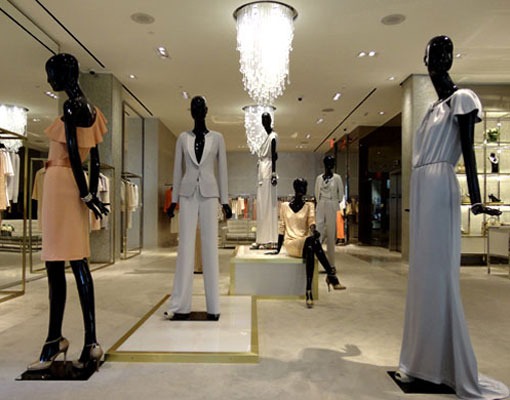 Mannequins can play a crucial role in retail store displays, attracting attention, boosting sales, and making a statement. If you rent mannequins, it's a great way to upgrade retail store space and emphasize the fashion products you are looking to move. Also, when consumers go shopping, they are looking for an experience. Retail store mannequins and dynamic floor displays allow consumers to see what retailers are showcasing and truly soak up the retail space atmosphere.
Help Consumer Visualization
High quality mannequins can help consumers visualize the products they are hoping to sell. Consumers project themselves and see what they might look like. It allows retailers to put together fashion combinations for the consumer and showcase clothing for the consumer in a way that stands out. Retailers can't hire fashion models to highlight clothes and show off how it looks on, but mannequins can provide consumers that crucial glimpse.
By using a male mannequin and a female mannequin, consumers can have a three-dimensional view. It's simply a much better way to showcase fashion than lying on display or hanging on a hanger. It's showing the clothes the way the designer intended.
Boost Sales
Mannequins can help sales in a variety of ways. First, mannequin displays are a great way to upsell consumers. A rental mannequin display allows retailers to emphasize accessories and other items that complete outfits. In this way, the mannequin and fashion display is a vehicle to take consumers to other products they might not have noticed. Sure, maybe the customer came in for a dress, but they might leave with the perfect necklace or bracelet to go with it.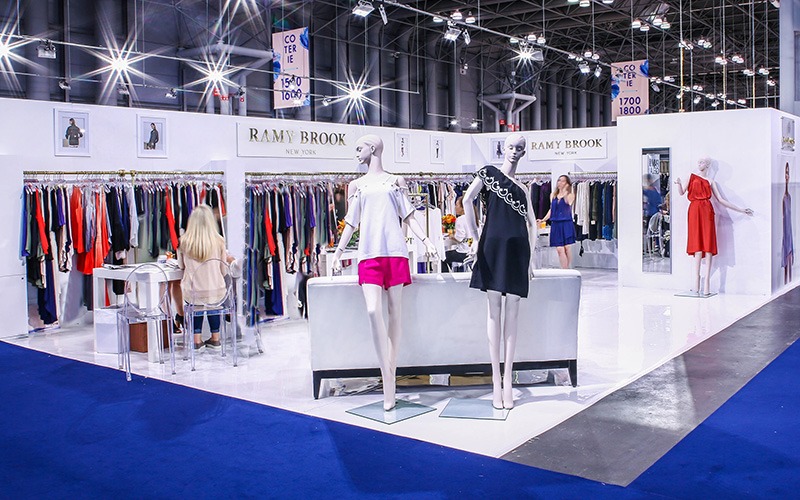 Maximize Floor Space
Another benefit is the use of floor space. Even the best and busiest retailers can experience some empty floor space during slow periods. Consumers tend to react negatively to voids on the retail floor. Mannequins can provide an aesthetically pleasing display that transforms a potential negative space into a marketing vehicle. Also, mannequins allow a retailer to showcase products and guide consumers. Through a mannequin, different fashion combinations and outfits can be showcased leading to more sales.
Display mannequins in NYC are an affordable way to truly make a difference within the retail space. Consumers who are going out to shop in person want to see the product and enjoy the atmosphere of being in a retail space. A visually creative, dynamic presentation of fashion is a must and a mannequin can deliver that to the consumer.
Mannequin rental in NYC
David G. Flatt, LTD. is one of two places in NYC that offers mannequin rentals for retail space, special events, and trade shows. David G. Flatt, LTD. offers hanging mannequins, mannequins in a standing pose, headless mannequins, and egghead mannequins in a bunch of different styles. They provide a wide array of services and have worked with retailers to deliver concepts, designs, and a shared client vision.
Key Takeaways:
Mannequins can help upsell the consumer by adding various accessories and providing the idea of how the consumer can put an entire fashion ensemble together.
Mannequin displays can help fill empty floor space and void areas on the retail floor. Essentially the displays allow retailers to turn empty floor space into an aesthetically pleasing marketing tool.
Mannequin displays can help guide consumers to products, showcasing fashion combinations in a way to maximize sales.
Mannequins display clothes in the way the designer intended.
Get the Best Retail Display Mannequins in NYC Today!
Give David G. Flatt, LTD. a call today at (718) 937-7944 for your mannequin rental NYC needs or visit our website.