Whenever you attend a trade show, it can be easy to get lost in a crowd. Trade show days are naturally busy for exhibitors and, as a result, it can be easy to let those "little details" slip by. However, those are often the precise elements that will separate yours from every other booth on the venue floor in the most positive way possible. Therefore, if your primary goal is to stand out at your next 2023 trade show, here are a number of critical elements you'll want to keep in mind.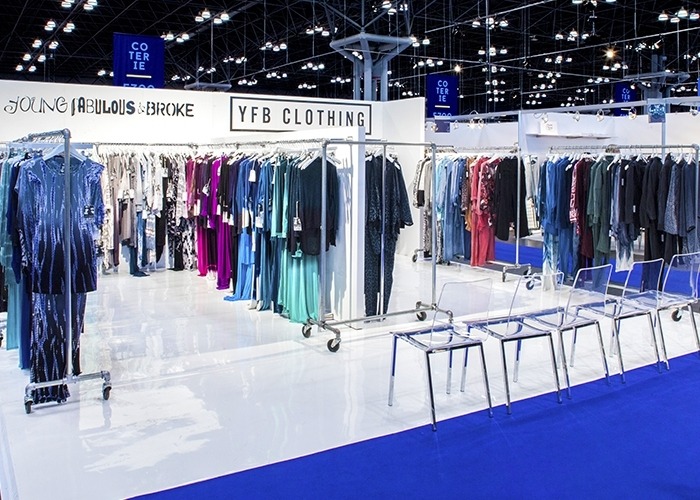 Making an Impact at Your Next Trade Show: Breaking Things Down
Invest in a High-Quality Booth
To make an impression at your next big trade show in 2023, you should invest in a high-quality booth. Don't try to put together something on the fly. Three-dimensional, scaled custom drawings can be created with professional help so that you can better understand how to fit your booth within the space that you've been given to work with and use it to your advantage. 
Professional Trade Show Services
Trade show services like modular walls, custom CNC machining, custom fabrication, and more are available to you when hiring a professional like David G. Flatt, LTD, to create your high-quality booth. These services give you a great opportunity to uniquely present your products and services to attendees. 
Premium-Quality Materials
When working with a professional it is also guaranteed you'll be using premium-quality materials in your trade show booth. Attendees can tell when premium quality materials and parts are used even if they don't consciously recognize the difference, it will make a subconscious impression. This in and of itself can be a way to differentiate yours from all the other exhibits that someone might see that day.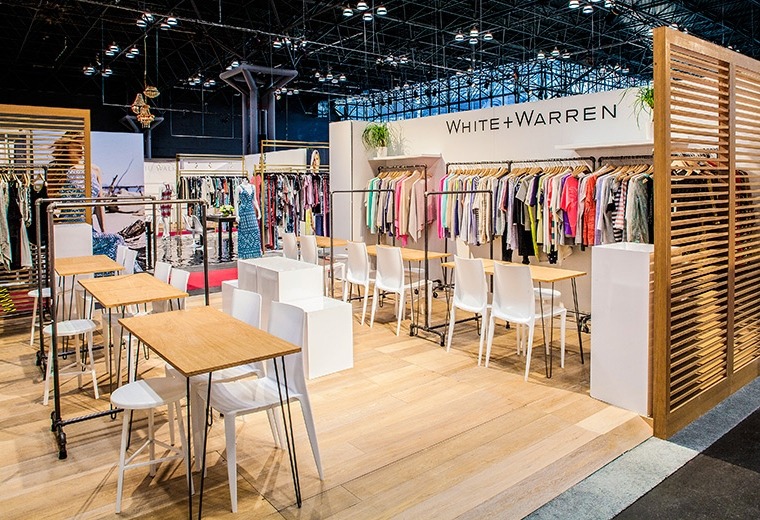 Key Takeaways
It's critical for

exhibitors

to invest in a high-quality booth created by professionals as it may be the first impression that people have when they encounter your brand.

Always invest in premium quality materials for your trade show exhibit. Not only will they make an excellent impression, but they can also be reused again and again.
Call David G. Flatt, LTD, Today!
If you'd like to find out more information about how to stand out among your digital clients at trade shows in 2023 and beyond, contact the team at David G. Flatt, LTD, today. If you're like many of our detailed clients and have additional questions about trade show exhibits or designs that you'd like to discuss, we're ready to talk with you.