Custom Fabrication Services
With over 25 years of experience as custom fabricators, there is no challenge too great. Our NYC-based custom fabrication shop offers CNC cutting and milling, metal work, painting & finishing, and more! These custom fabrication solutions are perfect for your next large scale art piece, retail pop up shop or experiential marketing project. To make this a reality, we employ one of the most talented teams in the business. In need of custom fabrication services?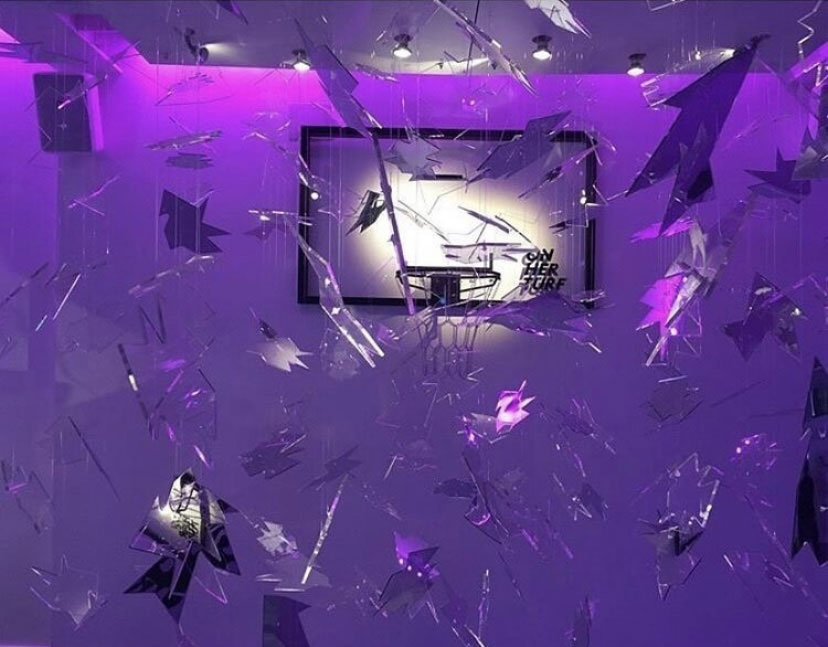 CNC Milling
Our MultiCam 5000 CNC Router is the ideal piece of equipment for a broad range of woodworking, plastic and metal projects. Its precision and high speed is perfect for large scale art production, custom sign fabrication, furniture, and set design.

Custom Metal Fabrication
Our metal shop is best equipped to handle your cutting, milling, turning, welding, bending, finishing and polishing projects. Need a custom clothing rack? We thread pipe racks in-house and can accommodate rush orders.

Design + Engineering
Our team of top designers and engineers are with you every step of the process. We are pros at honoring your creative vision while factoring in constraints like time and budget.

Painting & Finishing
Our finishing experts have the capability to produce a large number of high-quality urethane, lacquer, water-based, green, and natural finishes. We can match finishes from antique to modern.
David G. Flatt, LTD collaborates with street artist WhIsBe, bringing an iconic 15-ft iconic VANDAL GUMMY sculpture to Burning Man.