Have you ever considered the impact that custom furniture could have on your home or office? Gone are the days of generic, cookie-cutter furniture. With the help of our experienced professionals at David G. Flatt, LTD, you can best set your space apart with a personalized touch that mass-produced furniture simply can't replicate.
Custom furniture automatically gives you the freedom to curate a warm, stylish space that your family, guests, team, or clients can enjoy for the years to come. This is your opportunity to let your imagination run wild. Tap into your true style and watch as our skilled team brings your vision to life. Check out the following information to discover the various advantages of incorporating custom-made wood furniture into your home or professional space.
Diverse Styles and Designs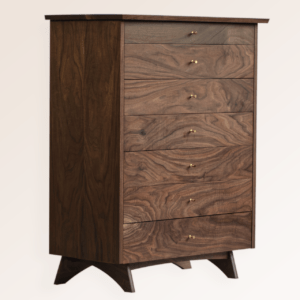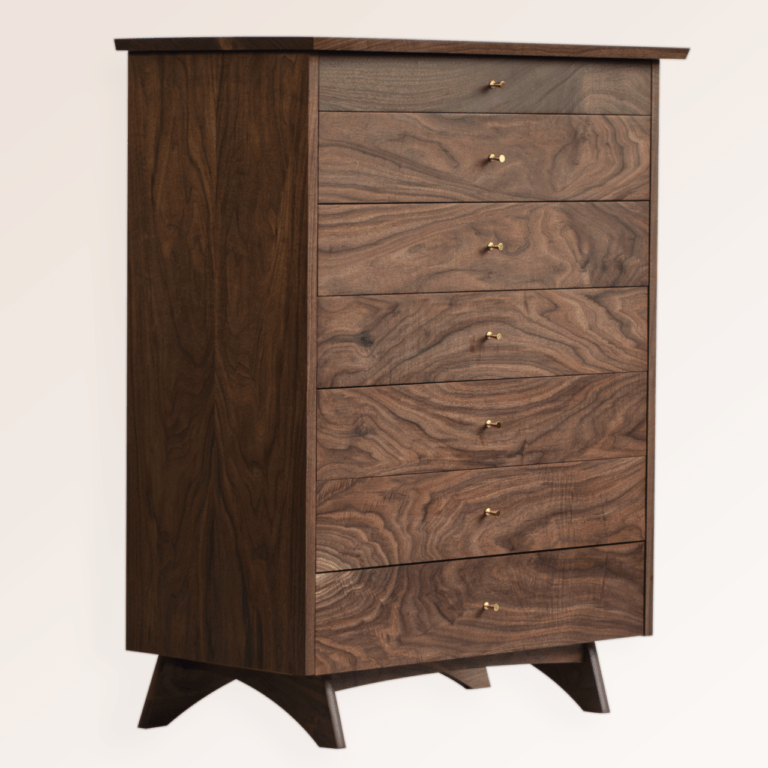 Our custom furniture makers design furniture for your home or workspace that allow you to truly consider what your style preferences are, possibly for the first time in your life. With custom furniture becoming more and more popular, it's clear that consumers are ready to invest in pieces that align with their specific tastes, rather than settling for a "one size fits all" alternative. Do you like a more modern look, or prefer the tried-and-true classic style? Do you want more shelving or counter space? With the newfound freedom to envision unique pieces for your living room, bedroom, or office, it's easier than ever to create cohesive spaces that reflect your own style.
Our team has decades of experience providing our cherished clients with carefully-designed custom furniture, and we are ready to do the same for you. Come to us with any custom woodworking ideas that you may have. We're here to make your design dreams a reality!
Adaptable Pricing
Our passionate team is proud to produce handmade pieces that will embellish your spaces for a lifetime. Better yet, our unique creations won't cost you an arm and a leg. Whether you're in the market for a custom-made table, cabinet, desk, dresser, or wardrobe, our experts are sure to deliver exceptional quality without surpassing your budget. With these fabulous custom pieces, you can count on top-notch quality, durability, and design, all at a reasonable price. Our professionals would love to learn more about your creative vision and offer you a custom fabrication quote. Simply fill out this quick contact form at your convenience.
Complete Customer Satisfaction, Every Time
At David G. Flatt, LTD, we are 100% dedicated to customer satisfaction in every aspect of our craft. From the initial consultation to the creative planning process and finally, the making of your custom furniture, our team is open to your feedback and ideas as we work to make your vision a reality. When you trust us with your next custom piece to enhance your family room or flexible workspace, you are guaranteed to receive impeccable quality and customer service that you won't find anywhere else on the market. With an unwavering commitment to your satisfaction, our customer furniture makers will produce custom furniture that suits both your design and budgetary vision.
Enjoy Top-Quality, One-of-a-Kind Pieces
While it can be a terrific conversation starter, custom furniture is more than just a talking piece for your home or office. It's an expression of your unique taste and style that will enhance your home or office every day! At David G. Flatt, LTD, we are proud to provide clients with gorgeous custom furniture that simultaneously complements their space and reflects their personal creativity.
Key Takeaways:
Designing custom furniture for your home or workspace allows you to truly consider what your own style preferences are.

DFlatt can help create custom-made

tables

,

cabinets

, desks, dressers, and wardrobes.

Have the freedom to create a cohesive space that reflects your style with custom furniture in every room.
Contact DFlatt Today!
What is more, we offer our exceptional pieces you'll love at reasonable prices that won't break the bank. Our custom wood furniture NYC team is eager to get started on your own custom pieces. In order to find out more information about how we can serve you, simply connect with our friendly experts by calling (718) 937-7944 or emailing [email protected] today.Top