Residential Services
Investing in our homes to reflect our aesthetics is not only a powerful means of self-expression but can also radically improve how we feel in our daily life. Residential space interior design can make all the difference in our health. From the architecture of the spaces and the overall floor plan through the selection of furniture placed throughout, residential space planning is both an art and a science. There is power in being able to implement customized solutions that maximize the use of the space as well as meet individual needs and preferences. Custom millwork can make your space entirely your own.
David G. Flatt, LTD offers a full range of custom millwork services for residential space interior design, along with the expert planning and guidance needed to properly design the space.
Meeting Your Residential Needs
The sky is the limit in terms of the scope of work that we can tackle with our design and fabrication skills, but it can be helpful to think of our capabilities in terms of some more specific directions and offerings. As you consider your residential space interior design needs, think of how we can be your partner in millwork, woodworking, and furniture.
Millwork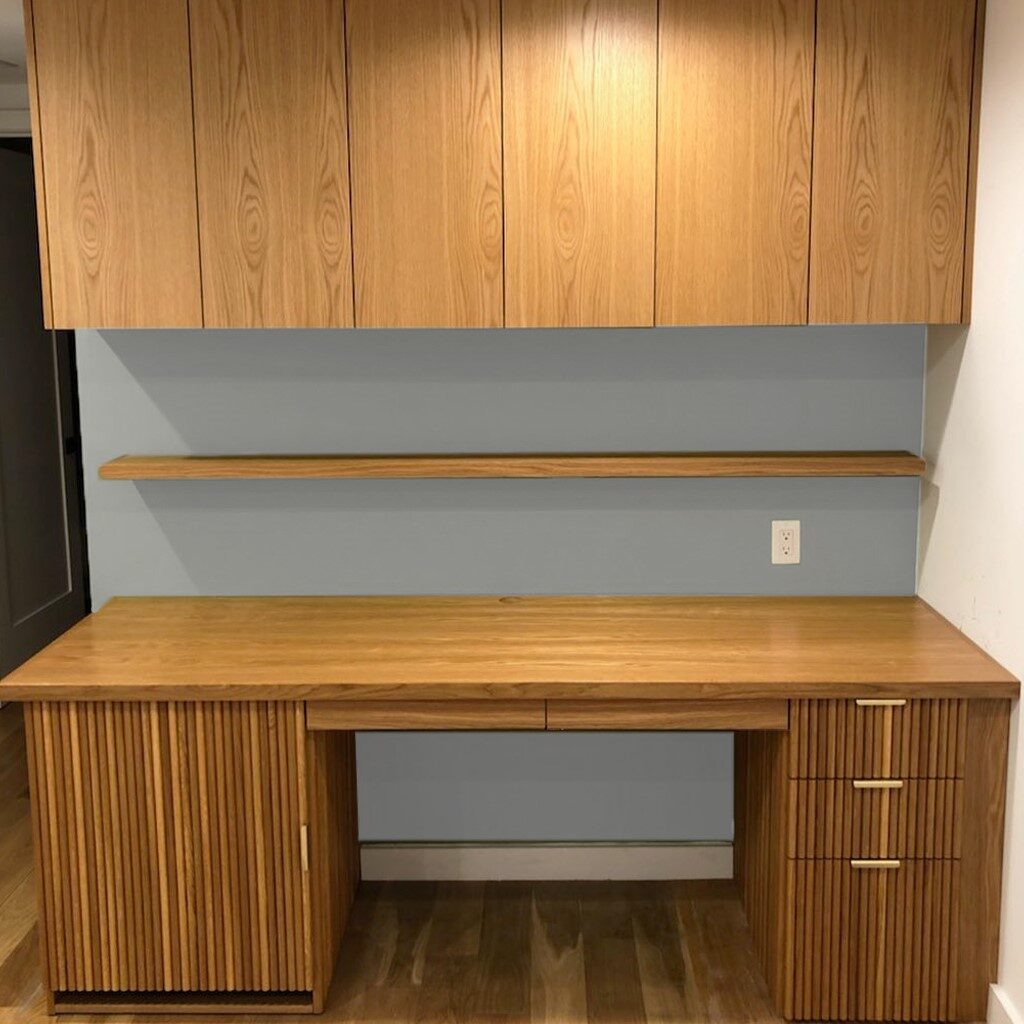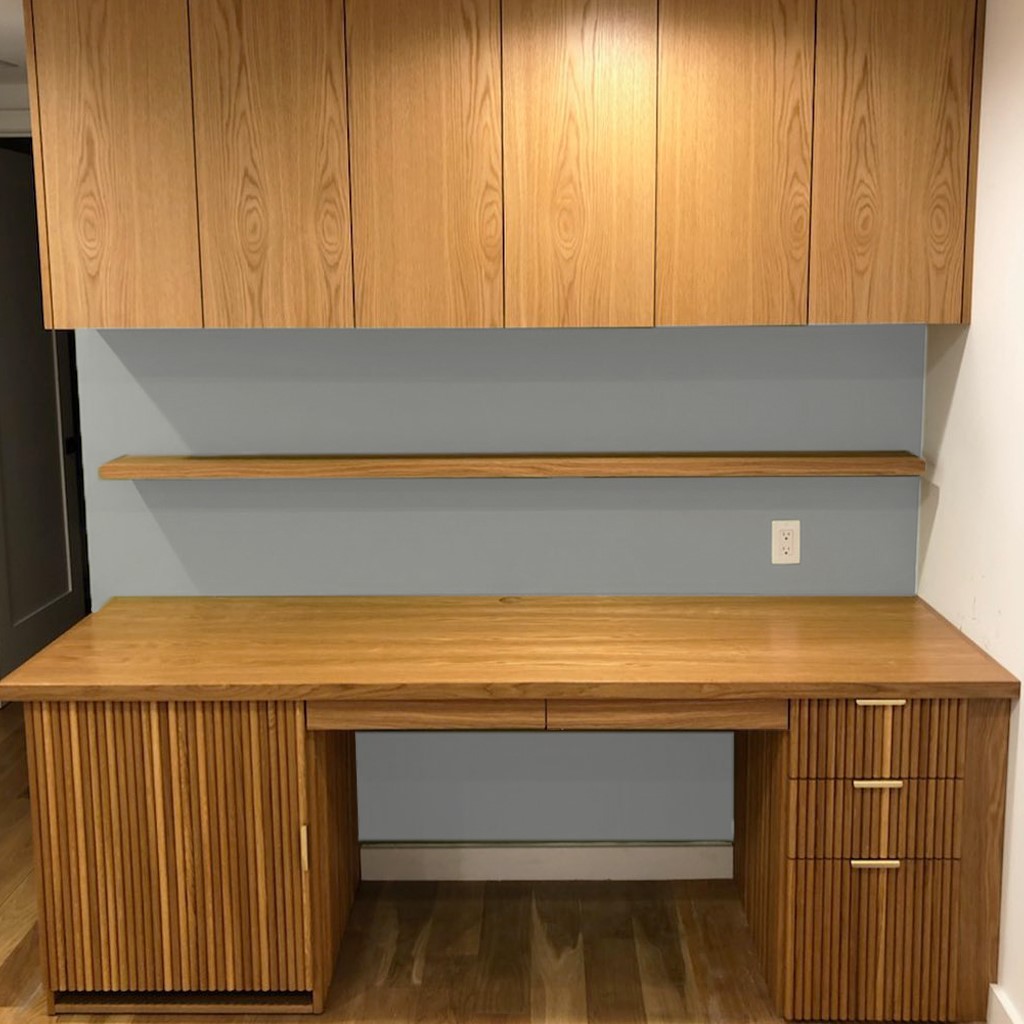 Our custom millwork services cover every aspect of architecture. From moldings and trim through doors and cabinets, we routinely design and build top-quality products tailor-made for each of our clients. Our passion lies in both our craftsmanship and the thrill of design. There is a special type of empowerment that we can kindle for each of our clients since our work helps them see their creative visions come to life so that they can fully "own" their spaces and celebrate what makes them unique. Our thrill and pride lie in crafting the best quality solutions that meet our clients' needs and foster maximum creative satisfaction.
Woodworking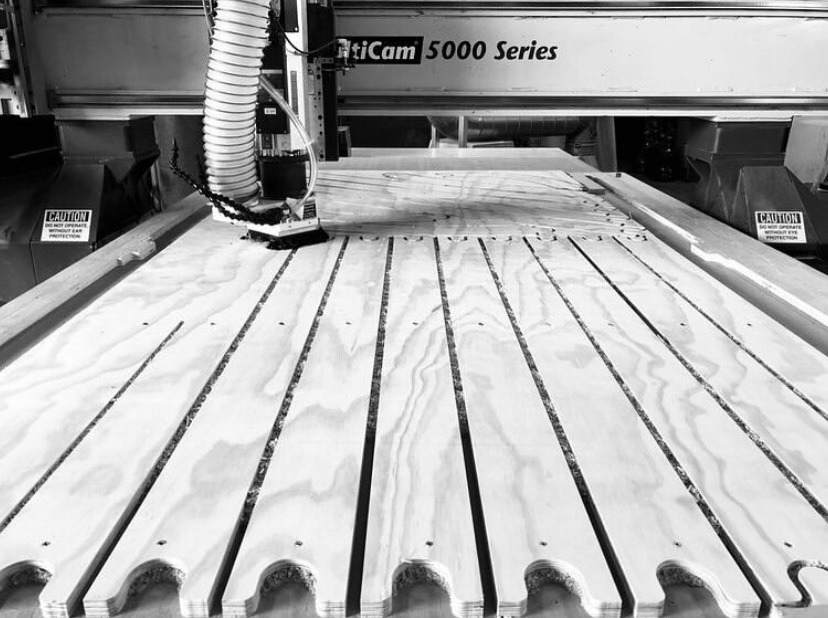 One way we achieve these results is through our custom woodworking abilities. From furniture through design elements, we can craft anything. Given our years of experience, we can also meet you wherever you are in your design process. Perhaps you only know what sort of feeling you want the space to impart, and you need our guidance through what your options are for your space. Maybe you know exactly what pieces you want to be constructed, but you do not have experience woodworking and therefore cannot craft it yourself—you want to leave it to an expert who can build something out of premium materials assembled in the best way possible.
Furniture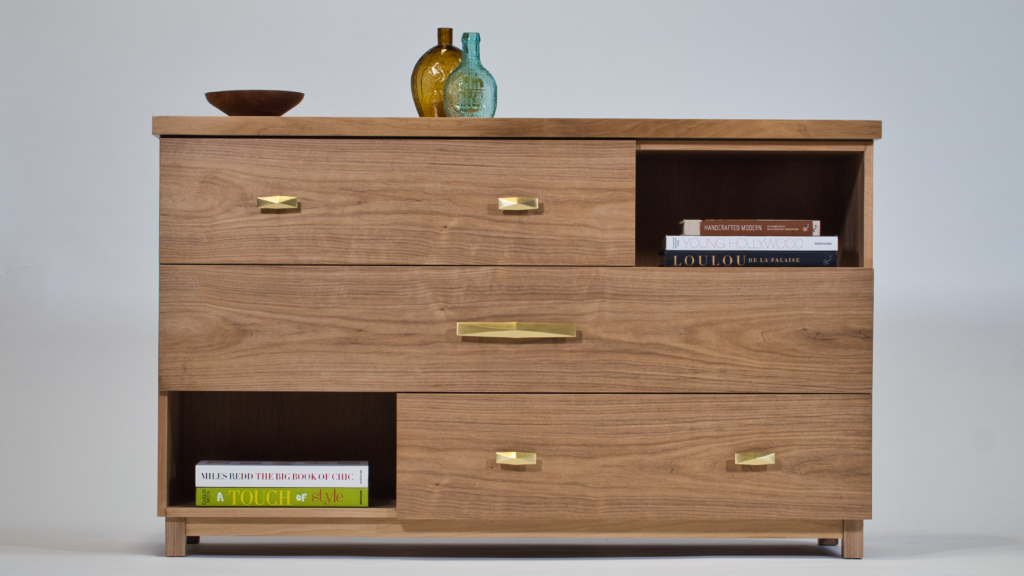 You may know of a particular piece of furniture that you want to be built, but you don't know the details of how to get there: the materials to use, the best fabrication practices, how to consider proportions and dimensions, and the ways to optimize pieces to maximize their longevity. We can help you decide on the custom furniture that you want, as well as to adapt your plans to meet not just your vision, but your real-life budget as well. Our priority is making sure you are thrilled, having made informed decisions to achieve the outcomes that you want.
Collaboration Via Residential Space Planning
Begin by requesting a design quote. From there, a member of our firm will review your space, goals, preferences, and budget. From there, leverage our experience in:
Custom millwork
Woodworking
Furniture design and building
Together, we can work on space design drawings that illustrate your desired space and illuminate the details of our work. Our discussion and collaboration will guide us through the custom millwork you are looking for to meeting your residential space planning goals. Contact us today!