Retail Space Design Services
We will work with you to provide creative retail space designs and immersive experiences that will captivate any audience. As an experienced retail space designer, David G. Flatt understands the importance of store design and knows the impact that a retail shop design layout can have on potential customers.
Have a retail project in mind? Want to generate more retail space design ideas? Our team of creative retail design experts can help. We'll identify the primary objectives of your store design and create a modern spectacle that will attract consumers!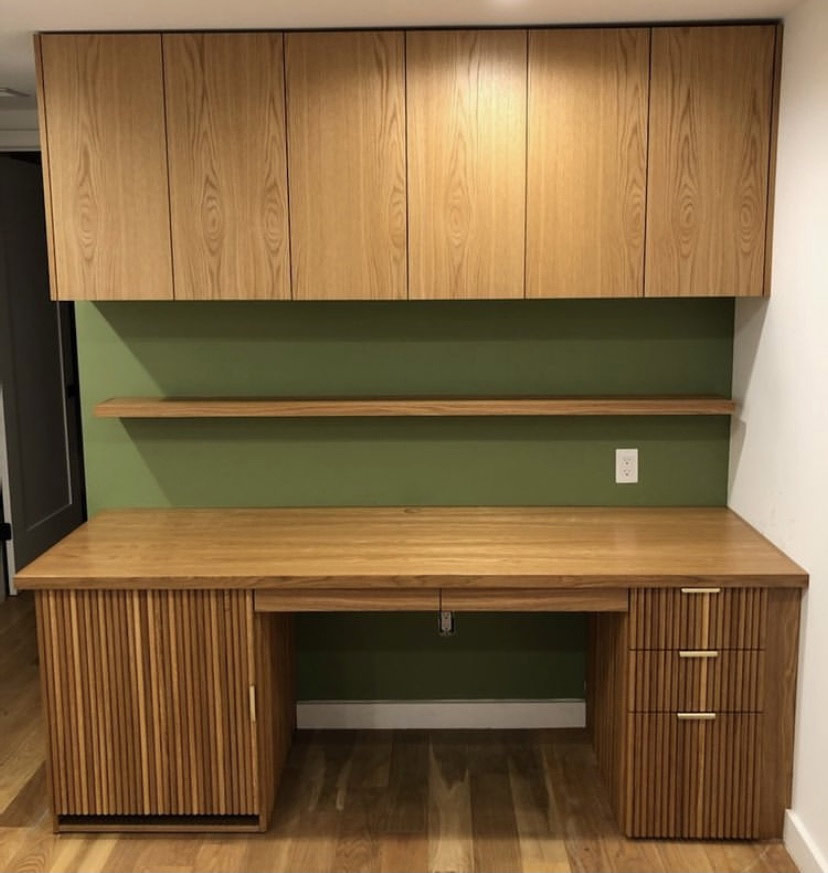 Retail Showroom Design
Our team can ensure your creative vision becomes a reality, while accentuating your brand's voice. We specialize in retail showroom design ideas and can custom build your product displays, fashion clothing racks, shelves, creative window displays and more.

Brick and Mortar Stores
Designing brick & mortar stores present unique challenges. Many times there are limitations on what you can do with your space. Our team has experience with large & small projects. We ask the right questions about space constraints & permits at hand so that you don't have to.

Pop Up Shops
Pop up shops and Holiday Markets are everywhere and the challenge is in standing out and catching shoppers' attention. We're pop up store fabricators that can help with design, production and setup of your next pop up by providing just the right kiosks, rental fixtures or custom build items.