Trade Show Planning and Tips
Planning and executing a trade show booth can be overwhelming. There are so many moving parts. Simply put, the trade show planning process cause the unprepared to become confused and stressed. David G. Flatt, LTD has over 25 years of trade show event planning experience and our team can help you every step of the way. We have designed and set up booths for trade shows around the country in major marketing cities such as Las Vegas, Denver, Chicago, Miami, and in our hometown of NYC where we are a Javits Exhibit Appointed Contractor. You've come to the right place if you are in need of expert advice on trade show coordination.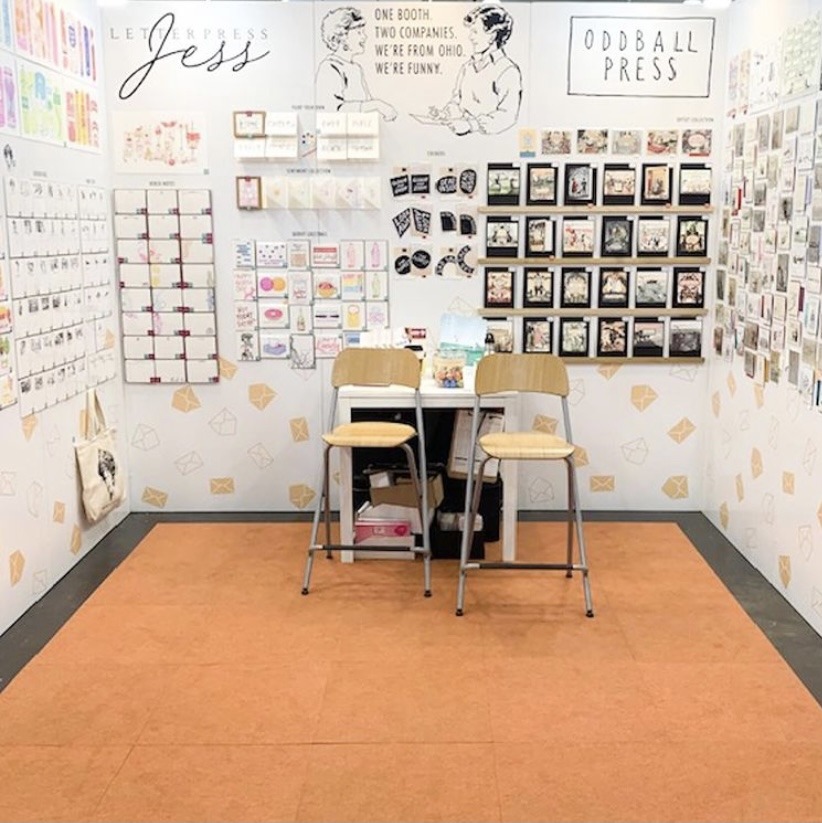 What are some things that should be decided in the planning phase to avoid stress or budget overruns?
Planning ahead helps maintain budgets and most importantly ensures that your event will be the best it can be. We recommend booking your booth space early so you receive a prime area on the show floor. Familiarize yourself with any display restrictions the venue may have so there are no last minute surprises. You can also consider ways to promote your brand's image by adding lighting, vinyl graphics, and rental furniture. Coordinating with contractors and submitting paperwork can become time consuming. Either start that process early on or leverage our experience and can we handle these details for you.
Familiarize yourself and understand the literature provided by the event organizer or event space. Examples may include a guide book, exhibitor handbooks, guidelines, etc. Our job is to help the client get through this process and give them as much information as possible as they go through the planning process. We walk clients through the entire trade show process. It starts with a creating a 3D booth rendering and includes discussing ideas for painting, finishing, laminating, veneering, and custom work.
What sets David G. Flatt, LTD" apart from other trade show exhibition companies?
Our customer service sets us apart. Our clients are our #1 priority. We are not doing our job if our staff are not focused on our customer's needs and goals. Because we are so focused on our customer, much of our work is custom and curated. For instance, every piece of our rental inventory is hand selected and hand curated.
Something else that sets up apart, is we have recently completed a year long process to become a bonded Exhibitor Appointed Contractor (EAC) at Javits Center. As a preferred vendor, we are offered savings that we pass on to our customers and we are very familiar with the logistics of Javits Center." We are also the preferred contractor for the DIFFA Show and the sole vendor for the One Fine Day Bridal Market.
Need help with trade show ideas for your business?
Click here 
to submit a quote request or give us a call at 
718-937-7944
 and for a free 30-minute consultation and we'll show you how to run a trade show booth successfully!