In the bustling heart of New York City, where art and innovation intertwine on every corner, David G. Flatt, LTD, emerges as a beacon of craftsmanship. Offering more than just CNC woodwork, they represent a fusion of passion, precision, and perfection. At David G. Flatt, LTD, we focus on tailored design solutions that echo both personal taste and the city's vibrant spirit. Dive in, and discover why we're NYC's unrivaled destination for custom CNC wood creations.
Tailor-Made to Perfection
Customization is not just about adjusting sizes or colors, it's about molding a dream into reality. At David G. Flatt, LTD, this philosophy drives every project we take on. From envisioning to execution, our approach ensures each piece is a reflection of the client's vision. This isn't a 'one size fits all' deal; it's a 'made just for you' promise.
State-of-the-Art Equipment
The intricate designs that CNC woodwork demands require the best tools. David G. Flatt, LTD boasts of cutting-edge equipment, ensuring that every creation is precise and up to the highest standards of quality. When you buy a piece from us, you're investing in the confluence of modern tech and skilled craftsmanship.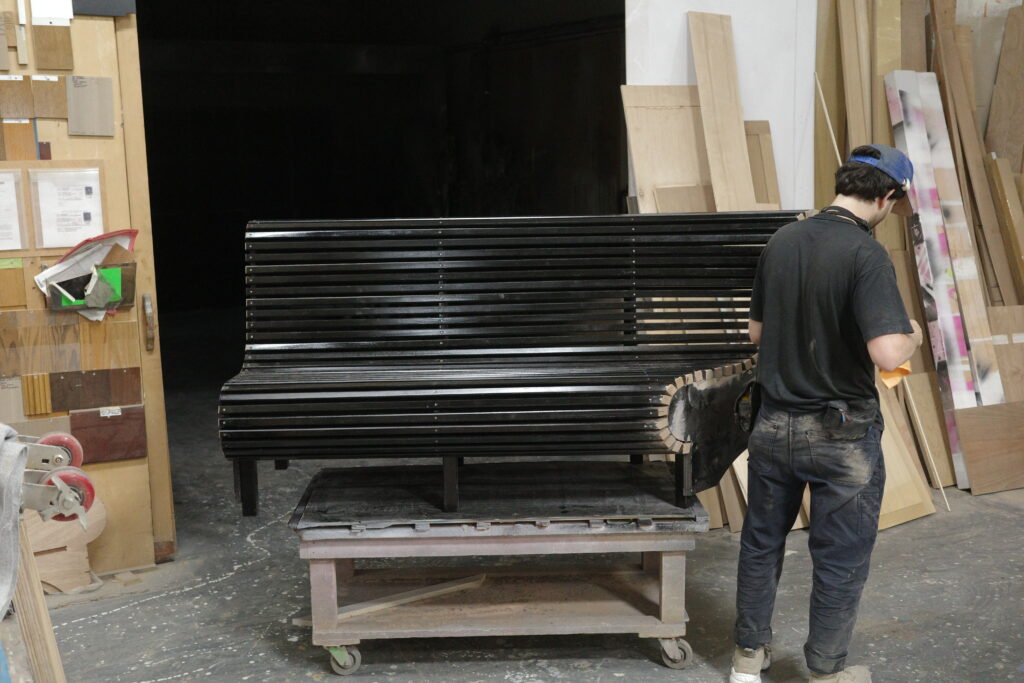 Comprehensive Design Solutions
Our expertise isn't confined to just wood. We also offer an extensive array of custom fabrication services, making us a one-stop destination for all your design needs. This multi-dimensional approach ensures coherence and perfection in every aspect of a project.
Stellar Customer Service
Behind every great product is a team dedicated to ensuring a seamless customer experience. From initial consultations to post-purchase support, we pride ourselves on being there for our clients at every step. This unwavering commitment to customer satisfaction sets us apart.
Be a Part of This Extraordinary Journey
Dive into the world of design solutions with David G. Flatt, LTD, and let your space reflect your individuality. Contact us today to get started!