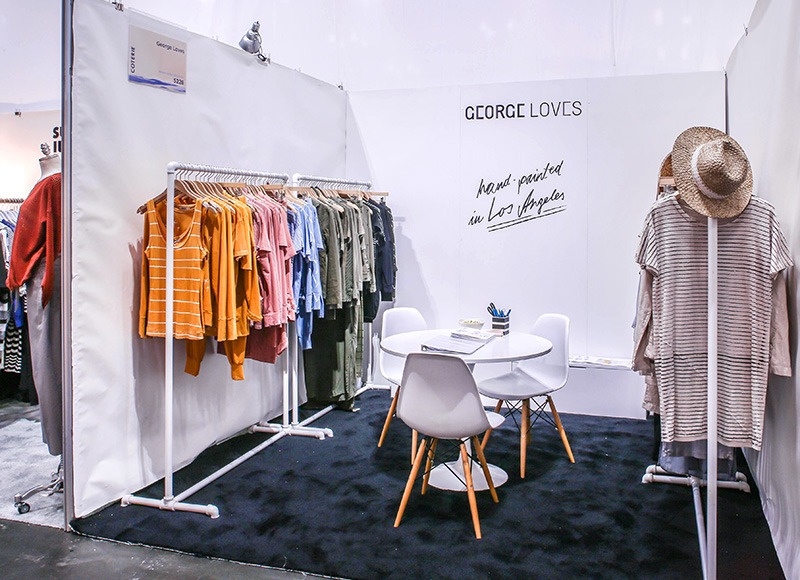 Trade shows provide wonderful opportunities to display merchandise, network with prospective clients, and advance your business. However, they also pose some risks. There's cost and time involved, and there is no guarantee that you will see the return on investment you expect.
A top-notch trade show service company such as David G. Flatt, LTD can help ensure you get the most out of an event. David G. Flatt, LTD has more than 25 years of experience and provides a myriad of trade show services.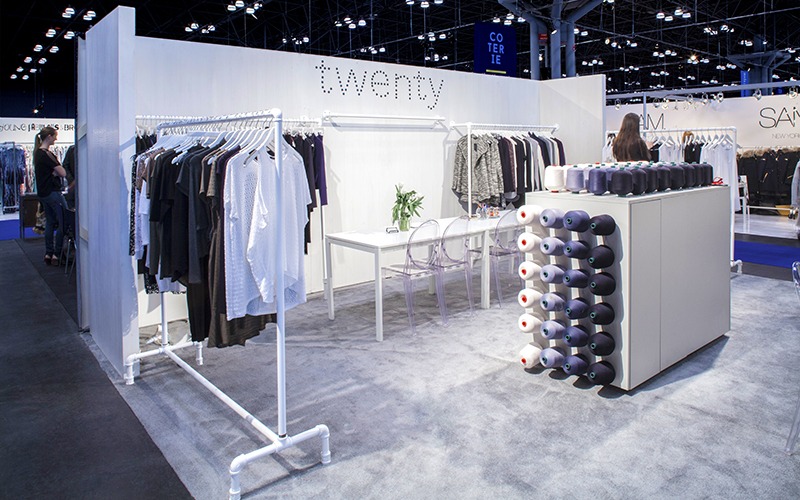 Display for Success
Effective trade show clothing displays are critical to getting a solid return on your investment. By their very nature, trade shows are a highly competitive environment. It can truly be a challenge to stand out in the crowd. In a crowded, busy, and even chaotic trade show environment, a display has to work and gain attention and do so in a matter of seconds. Poor exhibit management services can be the death of your trade show experience.
Thankfully, David G. Flatt, LTD provides innovative clothing booth display ideas, offering a wide range of options for clothing rack rentals. Our custom clothing racks include a wide range of materials that can make your fashion look great. We offer quality steel and brass garment racks, and if those don't meet your clothing rack rental needs, we can fabricate custom racks. David G. Flatt's wooden showroom hanger racks are available in black, white, and natural.
We also customize our design plans on a per-show basis. We provide three-dimensional, scaled custom drawings for each project. The drawing provides our customers a chance to review our design plans and ensure that your custom booth is ideal for your brand and matches your vision for the show.
A Booth to Remember
The right booth can draw crowds and help make your inventory pop. David G. Flatt, LTD has more than 500 modular walls in inventory, allowing for a wide range of options in how you configure your booth. The trade show walls can also be customized, providing a unique look that matches your brand needs.
From vinyl and 3D trade show logos to patterned and textured wallpaper, design details can make all the difference in creating a unique, dynamic, attention-getting booth. Our high-quality flooring options include a variety of hardwood, vinyl, and carpets.
David G. Flatt, LTD also offers more than 1,500 pieces of designer rental furniture, including racks, tables, chairs, and trade show shelving options.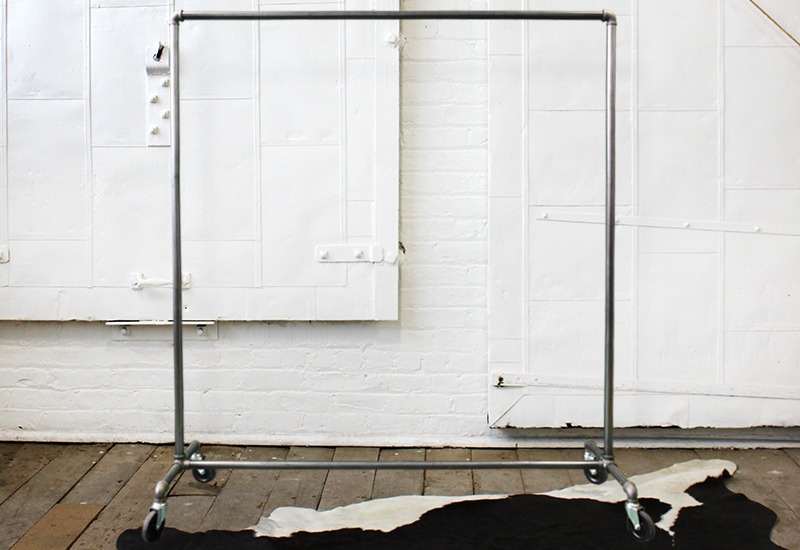 Easy Set-Up and Tear Down
Getting set up for a trade show can be a daunting experience. Time is a factor, and you don't want to be frazzled finishing up your display booth just as the event is about to begin. David G. Flatt, LTD knows how to get a display booth up and down quickly.
Key Takeaways:
Getting the most out of a tradeshow can be tricky for clothing retailers, but David G. Flatt has the know-how and experience you need.
Trade shows are a highly competitive environment; an effective display that helps make merchandise pop is essential for success.
Detailed plans and 3D renderings can help you best plan for a booth and display that works.
David G. Flatt, LTD has a wide range of design options, from different flooring to furniture and more than 500 different modular walls, allowing a display booth that is highly customizable for your brand.
Design details such as logos and signage can make all the difference in a display.
Rent clothing racks for your garments and a wide range of other trade show pieces of equipment from David G. Flatt, LTD
Contact Us for Trade Show Rentals & More!
The next time your company is attending a trade show, contact David G. Flatt, LTD. Our customizable services and designs will help you create a booth that truly stands out in the crowd. We are located in Long Island, New York. Call our professionals at 718-937-7944 for a trade show consultation or for more information on our other services. You can also email us anytime at [email protected].