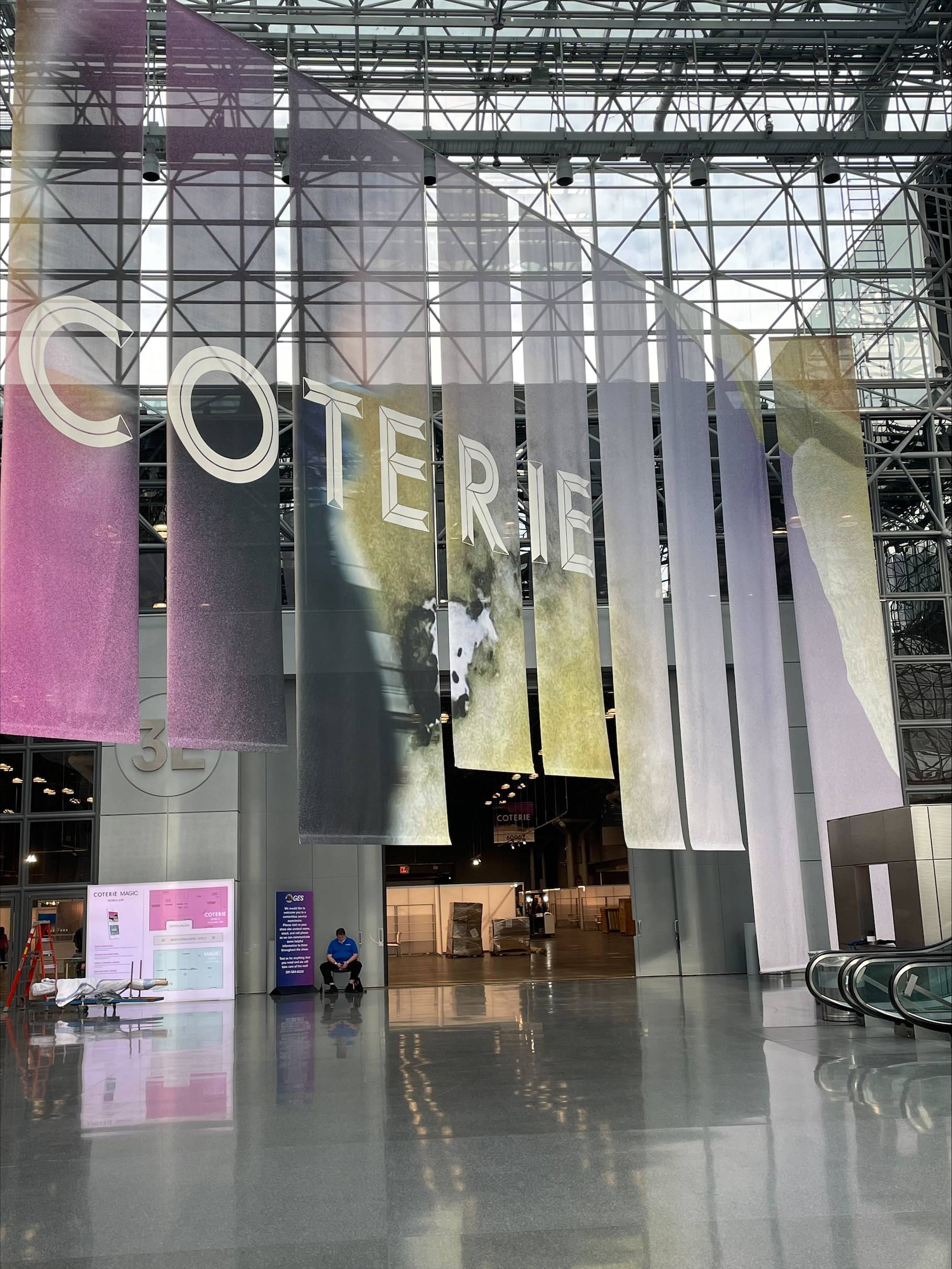 Coterie NYC September 2022 is an event that fashion brands and those who provide fabric, products, and other resources for the fashion industry should consider attending because the event highlights the latest fashion trends! It's also a trade show that offers a massive merchandising experience for everyone who attends.
By offering instant access to an elite selection of media outlets, contemporary fashion retail buyers, and industry thought leaders, this event makes it possible for attendees to make significant connections and upscale their brands.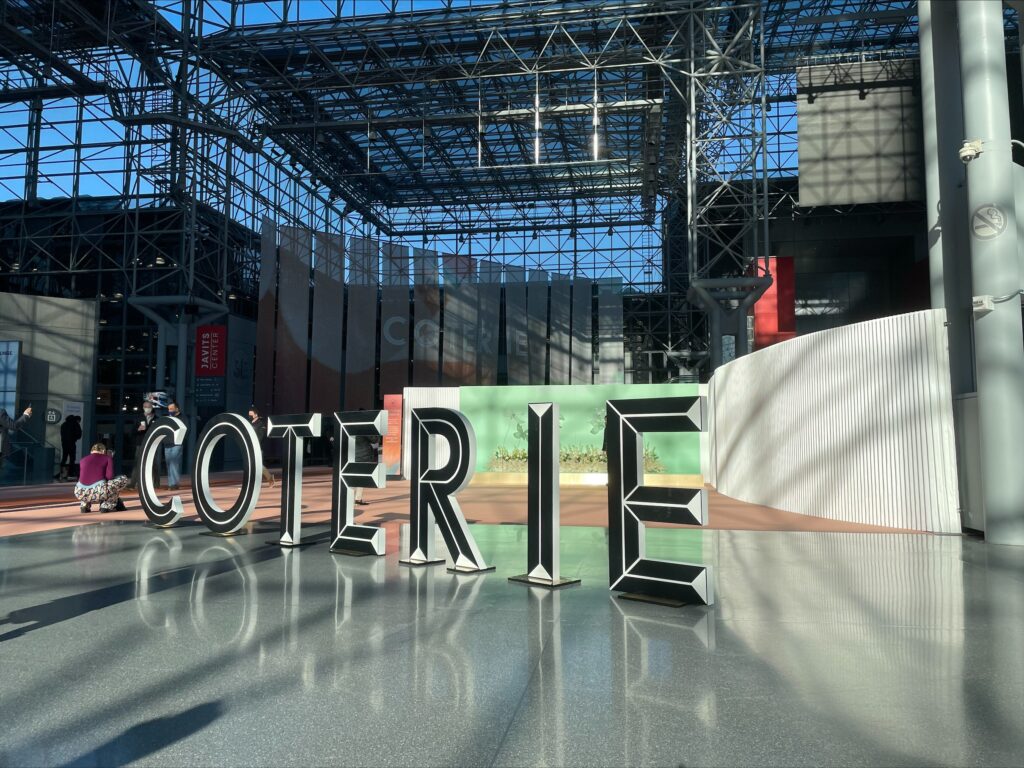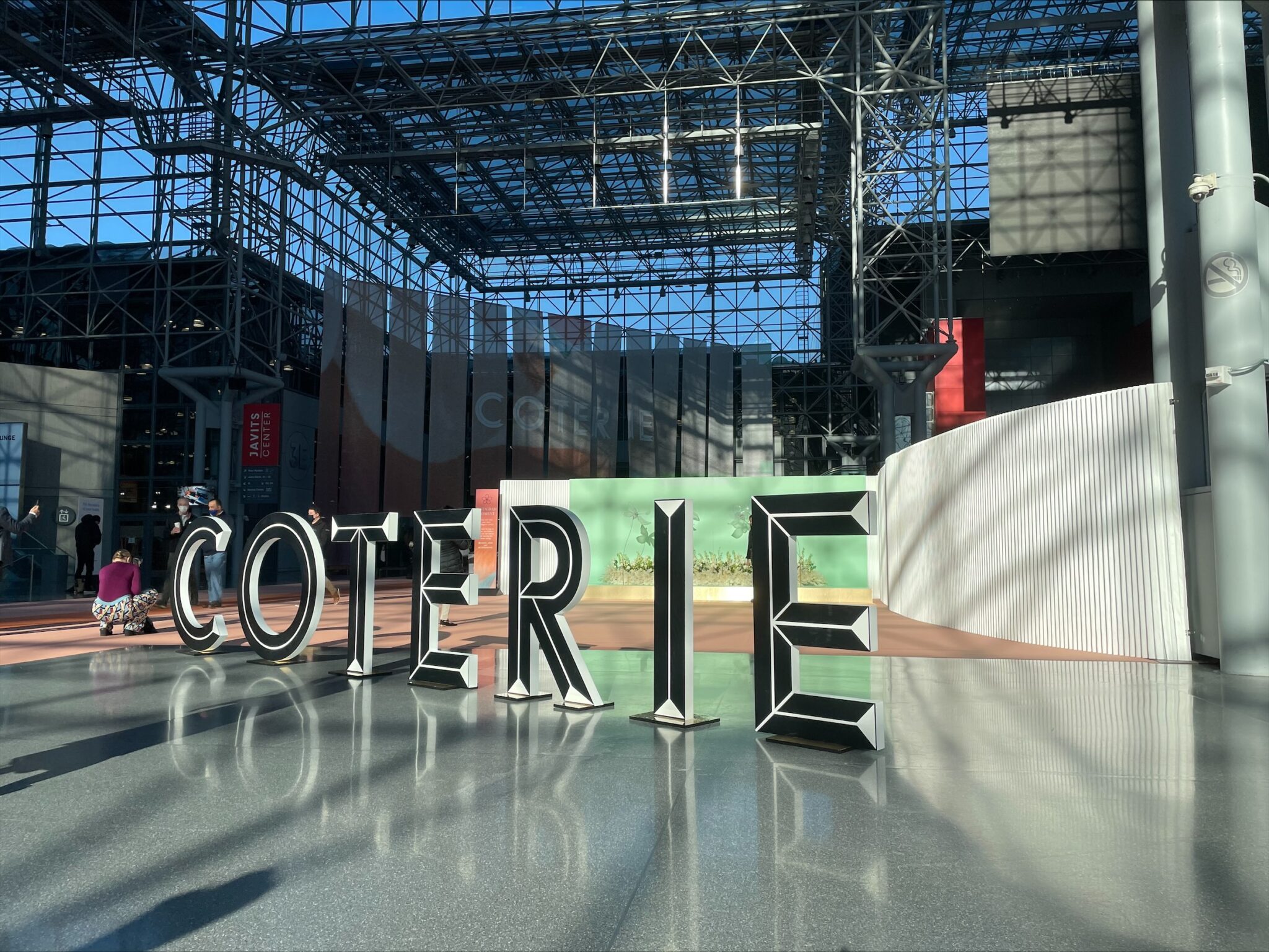 Details about the Event
The event will be in NYC in the heart of the Hudson Yards at the Jacob Javits Center, 429 11th Ave, New York, NY 10001. It will take place from Sunday, September 18, 2022, through Tuesday, September 20, 2022. It begins at 9:00 AM each day and lasts until 6:00 PM.
Featured brands will include:
All Black
Amanda Uprichard
AMUR
Ash & Eden
Avocado Athleisure
Boys Lie
Hansen & Gretal
Hornback
Ilse Jacobsen
Intentionally Blank
Kukhareva London
Lola Jeans
Kujten
Madeleine Thompson
Nadia Gimenes
Nay Sunset Wear
Oncept
Paola Bernardi
Party Ready Knits
Pastel Hues
Sabine Arias
Serput
Sophisticated Comfort
Sovere
Wolford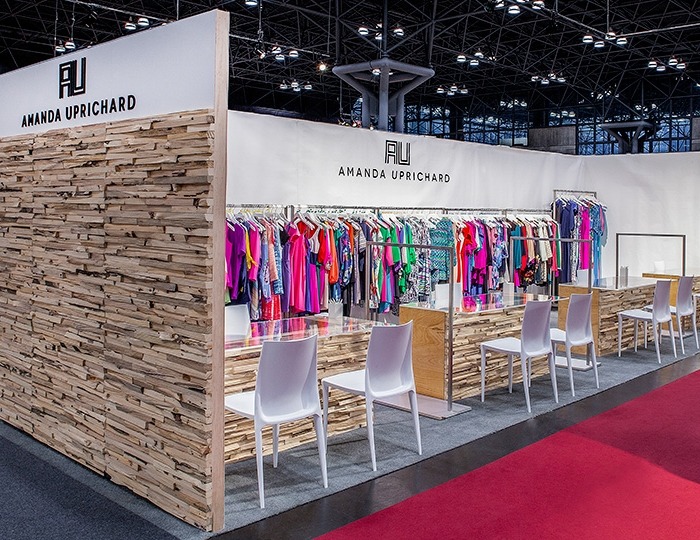 Key Takeaways:
Fashion brands and affiliates who wish to network and upscale their brands and businesses may want to attend the Coterie.
The event will take place from Sunday, September 18, 2022, through Tuesday, September 20, 2022.
Some of the most notable brands attending this event are; Sovere, Solford, Serput, Sabine Arias, AMUR, and many others.
Are You Ready for Coterie NYC in September 2022?
Coterie NYC is an amazing event to boost your fashion brand. To attract the best and brightest in the industry, you need to ensure that your exhibit booth is of premium quality. Here at David G. Flatt, LTD, we go above and beyond to create the perfect booth for your brand. For questions, comments, and consultations, contact us today!