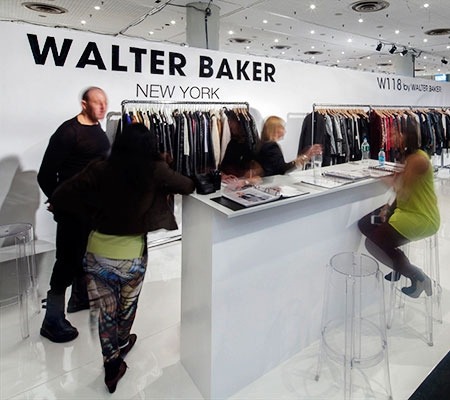 Now may be the best time to reevaluate your trade show booth design. Forbes predicts that trade shows perform a valuable function for businesses by driving sales in multiple ways. With nearly 13,000 trade shows per year in the United States alone, trade show design is more important than ever to secure your brand's place in the market. Looking for someone to design your next trade show booth? David G. Flatt, LTD, has got you covered! Here's what to have ready before your consultation.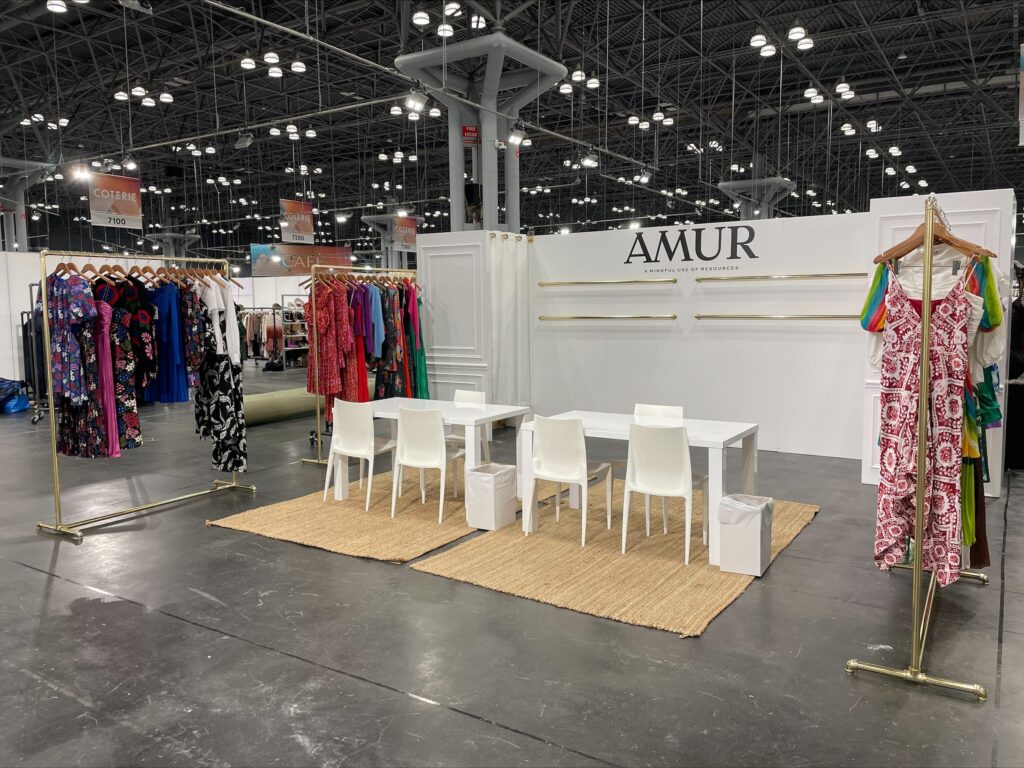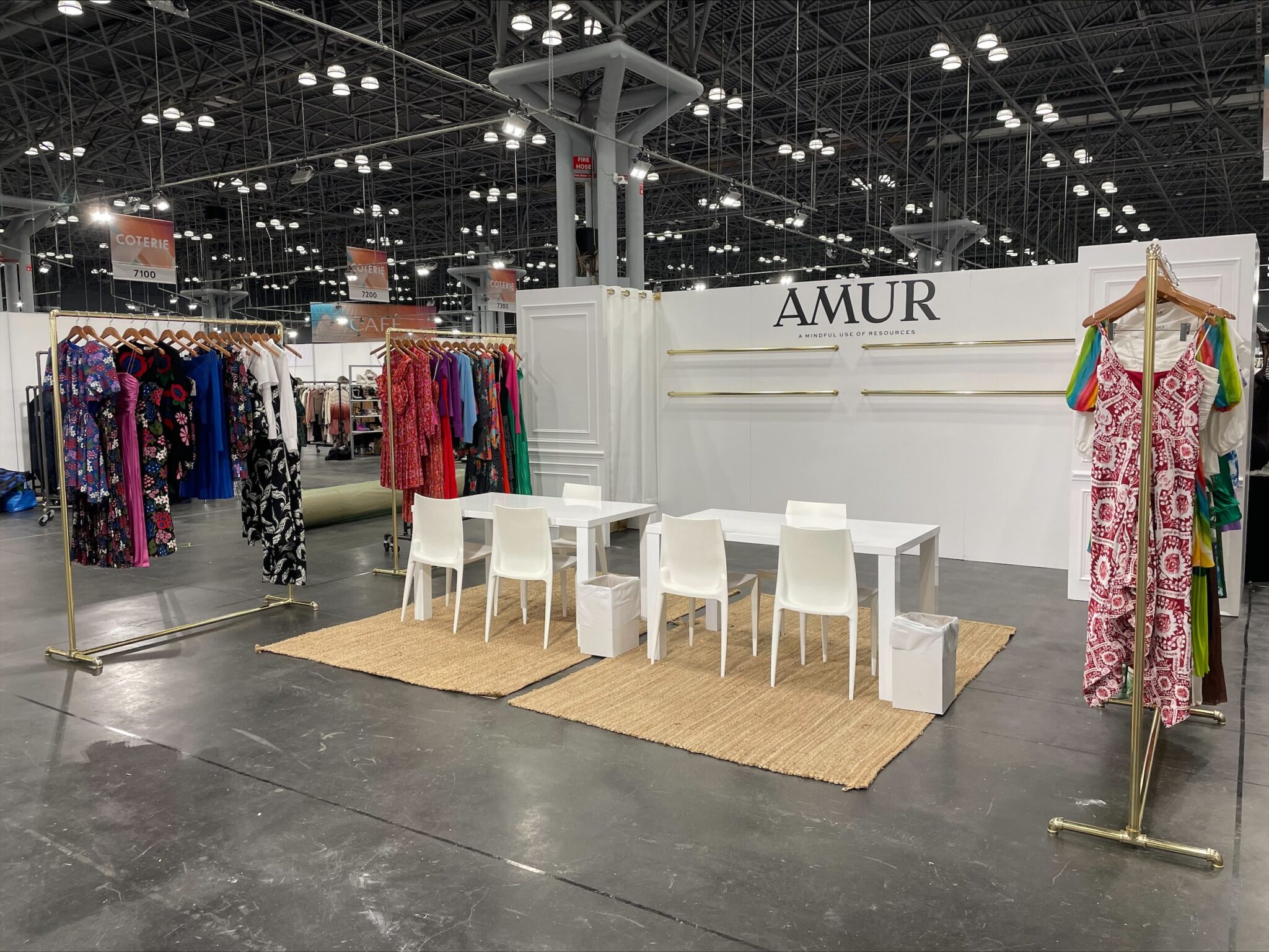 Plan Ahead for a Successful Event
The best advice we can give our clients is to plan ahead. Get to know the manual for the trade show you are attending. Understand space limitations and display restrictions before undertaking the planning of your space. Book your space early to receive one of the best locations in the show. When you request a consultation with us, we'll need to know which trade show you're attending, the dates of the show, the booth size, and the services you think you will need.
Consider Your Budget
The trade show booth is just one part of the successful trade show experience. Most of our clients have printed or digital marketing materials, samples, giveaways, catalogs, and other items. All of these must be included in your budget. When requesting a consultation, please provide us with a range of how much you're willing to spend.
Create a Vision
After filling out our request form, we are ready to begin your consultation. Any great trade show booth starts with a vision. The overall look and feel of the trade show booth should reflect your brand. Think about how the booth needs to work — consider traffic flow, space, and aesthetics. Our great planning team can help bring the vision to life.
Take Advantage of Technology and Space
Don't forget about the wonders of technology when it comes to a trade show booth. Consider whether your booth will incorporate things like screens and virtual displays. Will your booth be made up of modular walls, or will it need furniture and shelving? Thinking about these components before the design consultation will help our team make your vision a reality.
How Do You Design a Trade Show Booth?
Designing and executing a trade show booth can be a daunting task. Trying to bring your brand to life in a limited space with finite time is challenging. That's why you should work with a trade show booth consultation and design service, such as David G. Flatt, LTD. Our mission is to create, design, and build a trade show booth for each client that captures their vision while sticking to their budget. The service we offer is fairly unique because we provide experts who can craft solutions from start to finish.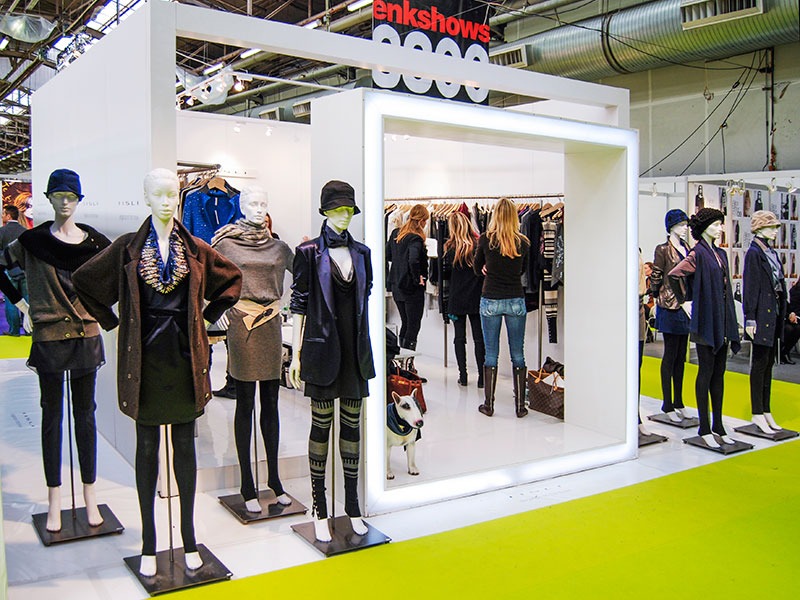 Key Takeaways:
Want to have a killer tradeshow booth without a massive hassle? Here are the tips that will ensure you're the talk of your next show:
Plan ahead to avoid missing critical opportunities for visibility with your audience.
Set a budget, and stick to it!
Be sure to provide us with details of the trade show you will be attending and the services needed in the consultation request form.
Work with a team of designers to create a vision that will be cohesive with your company's brand.
Contact David G. Flatt, Ltd. For Full-service Trade Show Booth Support Services
At David G. Flatt, LTD, we focus our talents and time on bringing the visions of our clients to life by finding the best possible products to meet your budget. From the 3D booth rendering to the tear-down at the end of the show, David G. Flatt, LTD, is there every step of the way. Reach out to our experienced team, or fill out a trade show booth consultation request form to get started!