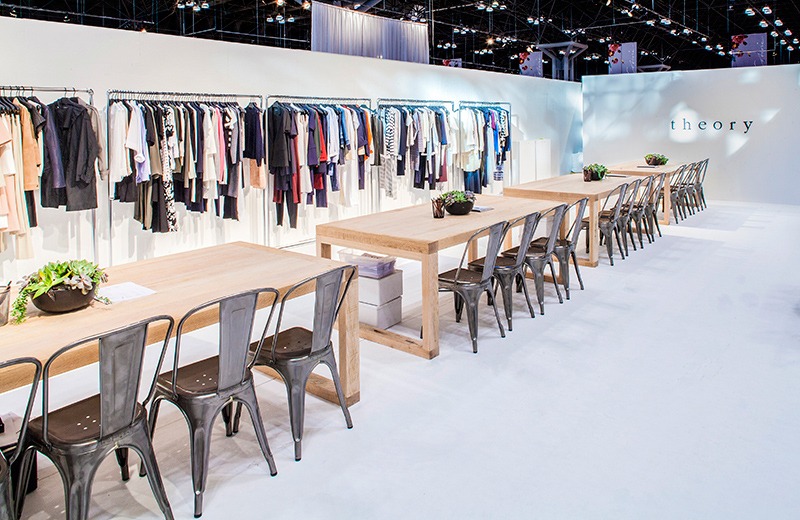 At David G. Flatt, LTD, we have over 25 years of experience in the trade show industry. We're ready to create the trade show booth of your dreams. Thinking about working with us but don't know where to start? Take a look at some of our Frequently Asked Questions about trade shows, or give us a call!
Trade Show FAQs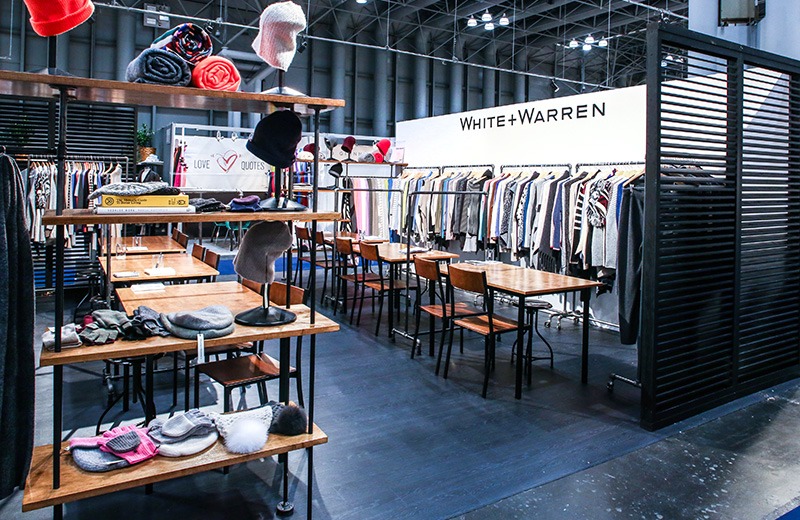 Q: What info would be helpful for us to know to start the project?
A: We prefer when potential clients come in with a general idea of what they are looking for, but we can walk them through the planning process step by step. Some information to have ready is:
Booth size
Show location
Dates for set up and breakdown
The show manual or show kit includes all of the show rules and deadlines.
Inspirational photos are helpful but not required.
Q: What are some fees that we can expect?
A: Some fees to expect are:
David Flatt Coordination Fee: This covers the time that we spend dealing with show management, booking, electric, shipping, etc., and time spent designing the actual booth with you.
Material Handling Cost: when we ship into a convention center or booth space sometimes there is a material handling cost that is required. It is a fee that covers receiving the materials we ship into a convention center and moving those materials to the booth. The fee is based on the weight- per pound cost and is charged by most convention centers.
Q: How much lead time do you need?
A: For a fully customized booth, a two-months lead time is preferred. We ship 2-3 weeks before the show, so we need at least one month before the show.
Simple rental booths that are just walls, floors, furniture, and racks can have a shorter timeline of one month prior as we still need time to prep, pack, and ship.
Q: Can you ship outside of New York?
A: Yes, but it can be expensive with shipping fees.
Q: How can I visualize my booth?
A: We supply full 3D Renderings of the booth so you can get a better idea of how your space will be utilized.
Q: What else should I know?
A: We want to ensure your vision comes to life. Anything that we don't offer, as far as furniture, display options, LED walls, etc., we can outsource for a cost.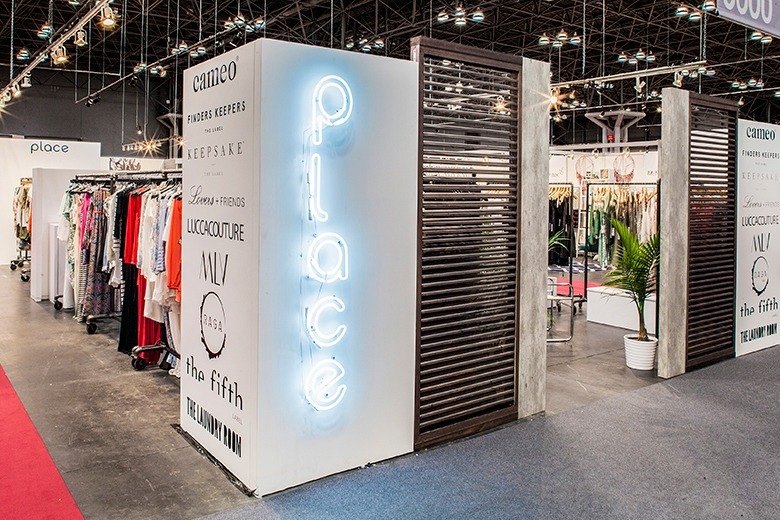 Key Takeaways:
Information that is helpful to have ready is the booth size, show location, and dates of the show.
The David Flatt Coordination and Material Handling Cost are two fees you should expect.
For a fully customized booth, a two-month lead time is preferred.
Ready to Get Started?
At David G. Flatt, LTD, we're proud of our dynamic and creative team of experienced designers and technicians. We've already proven our skills and knowledge across a myriad of projects, and we look forward to consulting with you on your projects as we offer the best possible products to meet your budget. Give us a call today to get started on your trade show booth!