When you need high-quality, stylish furnishings for trade show events, showcases, home staging, or other purposes, you need a trustworthy rental company. You want to be looking for an established company with a ready supply of durable, well-maintained tables, chairs, nightstands, and other pieces that you can rent for a short period of time at an affordable price.
The professionals at David G. Flatt, LTD, have a sincere passion for furniture. We create custom furnishings for many satisfied clients and have an extensive rental furniture collection. If you don't see what you need in our current collection, we can discuss the creation of custom furniture just for your event or showcase.
How Do Furniture Rental Companies Work?
Renting furniture from a legitimate company is an easy process that you can get through quickly. To illustrate, consider how it works at David G. Flatt, LTD:
For clients uncertain about the pieces needed for an event, the process may start with a phone call to our office at (718) 937-7944. Our knowledgeable team is always willing to answer questions and help new clients determine the best pieces for their trade shows or other events.
Clients request a designer rental quote online. Our quote request form is simple and asks for basic information like contact details, date and time of the event, delivery location, and items needed.
Our team reviews the quote request form and determines how we can accommodate the client.
We contact the client with a reasonable, accurate quote. There is no obligation to proceed further with the process, though our many repeat clients have grown to trust us as one of the most affordable and trustworthy furniture rental companies in the area.
Once a rental agreement is entered, we deliver the furniture on time at the contracted time, ensuring the client has everything they need for a successful staging or event.
The speed of the rental process depends mostly on our clients. If you have an emergency or are otherwise in a rush, we can work with you to get the items you need promptly.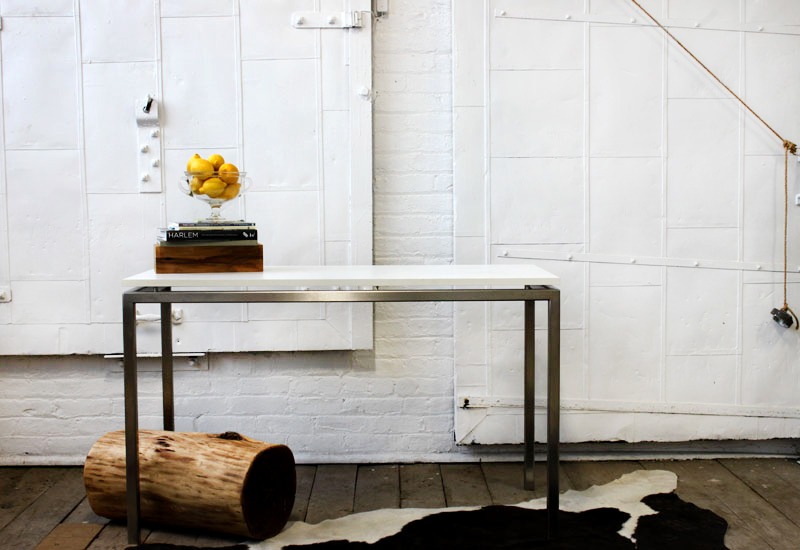 The Benefits of Renting Furniture
You can quickly fill a home or apartment with high-quality, stylish furniture without spending a fortune. Our staging furniture is well-maintained, so you can create beautiful rooms in little time.
You never have to buy a lot of shelving and other items to organize a trade event or other showcase. Those items get expensive, and it's often cheaper to rent if you don't attend too many events each year.
It's difficult to store and transport furniture between events. Renting ensures you get what you need without bills for storage units and moving trucks.
You don't have to commit to one furniture style when you rent. You can rent something entirely different next time if you change your mind.
Some of the most common furniture pieces rented by David G. Flatt, LTD, clients include:
Rugs
Tables
Chairs
Storage units
Shelving
Mannequins
Racks
Mirrors
We specialize in designer furniture rentals, so you won't find low-quality items in our collection. We keep our eye out for stylish pieces in a variety of decorative styles because we want to provide durable pieces that work well for all of our clients.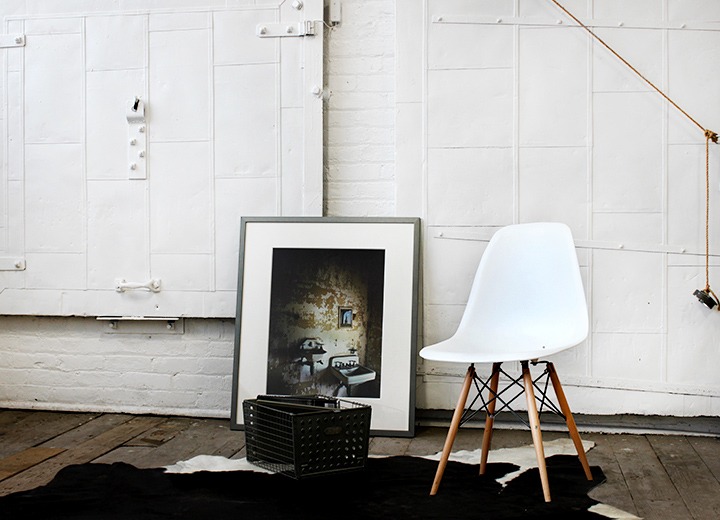 Is Renting Furniture a Good Deal?
Furniture rentals are a great deal when compared to the cost of paying for new items from brands of similar quality. If you don't need to keep the furniture for a long period of time, it doesn't make sense to purchase, haul, and then store furnishings on your own.
Key Takeaways:
Renting furniture is a fast, easy process that allows you to secure high-quality furniture without the financial investment of buying new.
Starting the rental process is as easy as filling out a quote request form online.
You don't have to purchase, transport, and store heavy furniture on your own when you rent.
To discuss your furniture rental options, contact David G. Flatt, LTD, today.