Great fashion design is a process. From pattern drafting to fittings and manufacturing, your creations take time to unfold and spring to life. Trade shows are no different. When it comes to aesthetic-driven trade shows like Coterie 2022, your brand's success rides on your ability to plan and execute a great booth.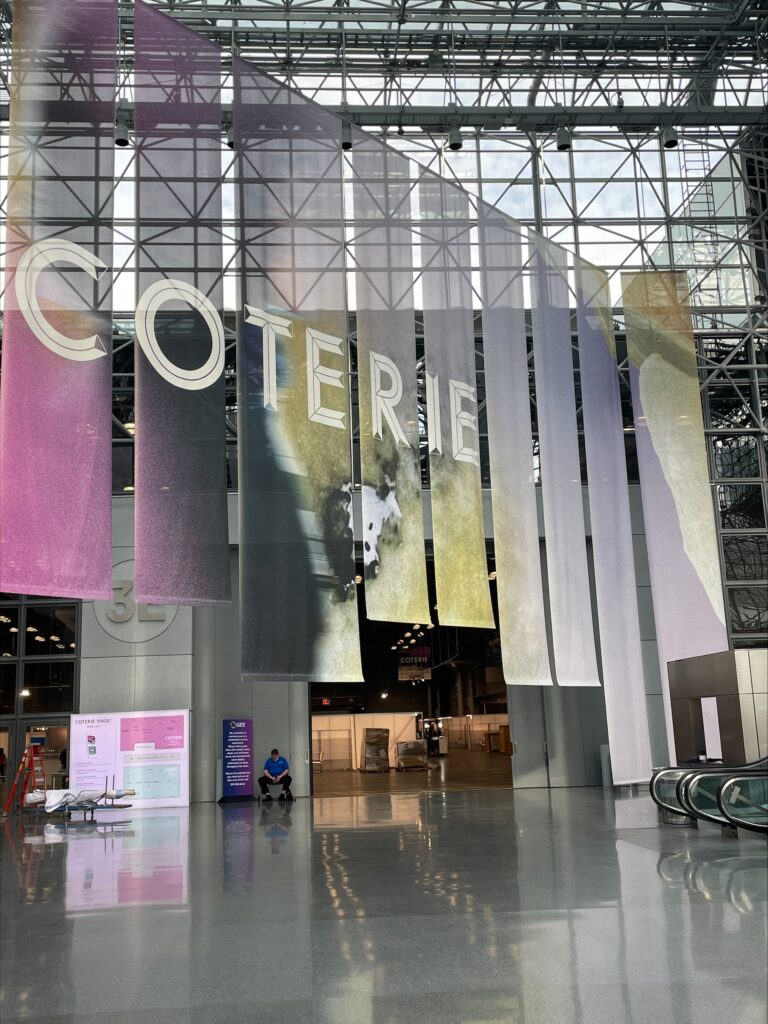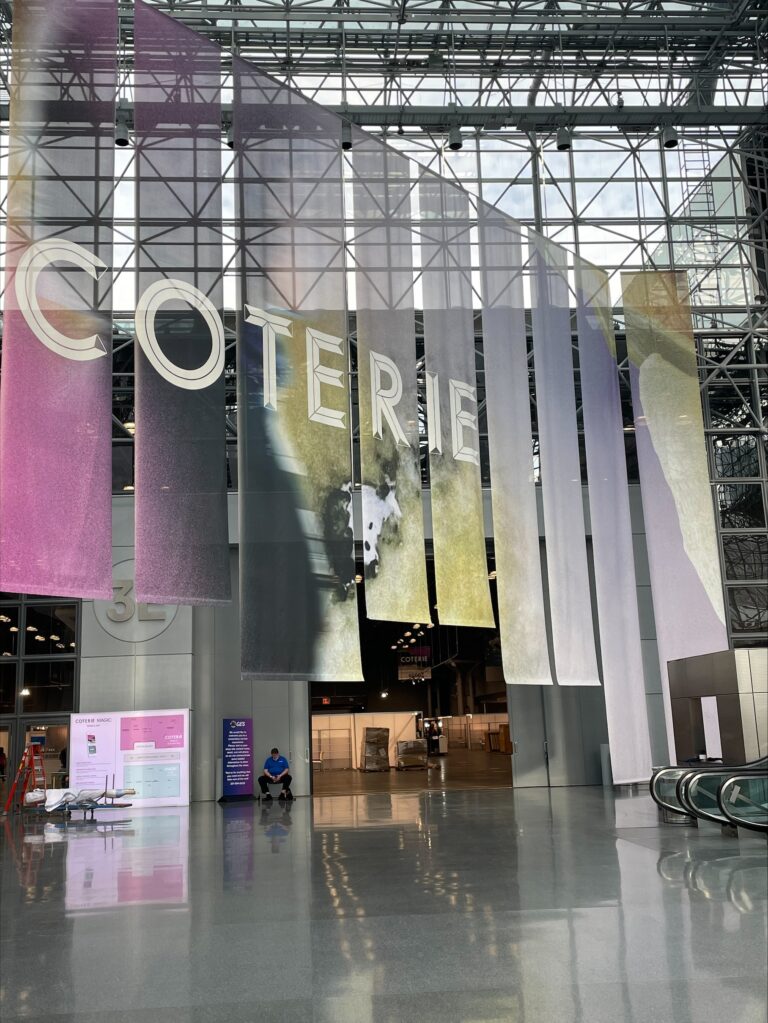 Understanding the Dynamics of Fashion Trade Shows
Self-guided exploration is a key element of any trade show. Attendees need to be able to walk around freely and soak everything in. Cultivating an accommodating experience isn't just the event venue team's job. It's also up to you to create a booth that presents a unique feel while fitting in with its surroundings and effectively leveraging its location.
Creating a booth that inspires others takes planning, making it imperative to get ready now. Even if you decide to make changes later, laying the groundwork early will help your product displays and architectural elements carry the maximum impact. The best way to do this is by hiring a company like David G. Flatt, LTD to handle all of your trade show booth needs.
Planning for Your Brand's Personality
Differentiation drives interest, especially at fashion trade shows in NYC and other high-commerce regions. Remember that attendees are doing you a favor by checking out your brand and that they're not obligated to stick around if they don't care for what they see.
There's no catering to every taste, but it's more than possible to foster a welcoming experience for a broader range of trade show goers by following these steps:
Work with a dedicated designer like David G. Flatt, LTD to identify and underline the strengths of your collection. The more experienced your trade show services provider is, the better your chances of highlighting your collection's appeal.
Pick display elements that other booths are unlikely to have. For example, CNC-milled displays can impart your branding with a heightened, three-dimensional impact that flat signage lacks.
Use comfort-oriented functional elements and rental furniture that make your space suitable for walkers, window-shoppers, and those who want to take a seat and immerse themselves in your style.
How you design your trade show booth speaks volumes about what your brand stands for and what it has to offer. At industry-centric events like Coterie, setting the right tone can help you make huge gains, like convincing potential partners to work with your designers, stock your items, and seek cross-promotional opportunities.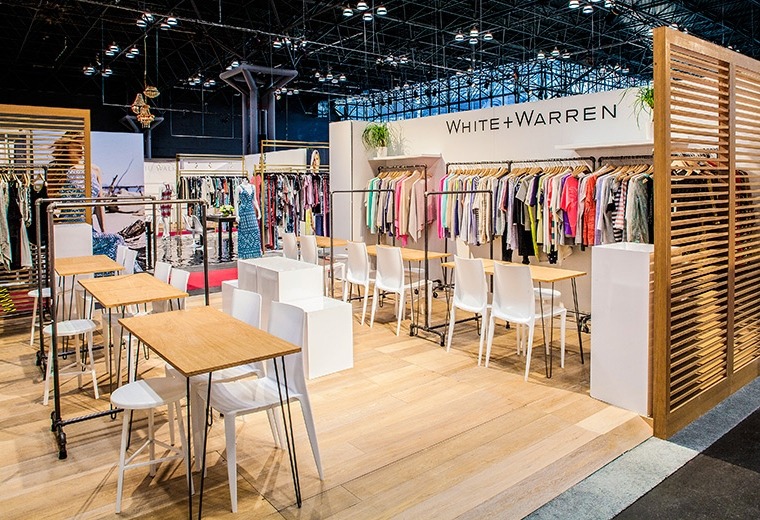 Key Takeaways
Trade show prep takes time. Be sure you:
Plan for the greater event layout as well as what you want to display inside your booth.
Design well ahead of deadlines to ensure you satisfy the venue requirements.
Hire a trade show booth designer like David G. Flatt, LTD to help you design and organize your booth.
Get ready for Coterie 2022 now! Talk to a David G. Flatt, LTD team member today, or check out some of our work from last year's Coterie to discover what your brand could achieve.