2022 represents lots of exciting possibilities for trade show booth design and immersive space development. After continued upheaval in the trade-show marketing space, expectations are high, and David G. Flatt, LTD, continues to deliver cutting-edge design and compelling frameworks that are guaranteed to turn heads. We've been doing this for more than 25 years, and we're still the pros you can count on!
We continue to present the very latest and most innovative booths that also support the needs of attendees and exhibitors. Trade shows are still the best way to generate exposure for your brand, which is why we are so focused on creating that immersive, one-of-a-kind experience with your booth for each person who visits your booth. Our services continue to tap into the hottest trends for 2022, ensuring that your booth is the one everyone talks about and remembers. Here's what you can expect.
Trade Show Trends in 2022
Logos, Paper & Graphics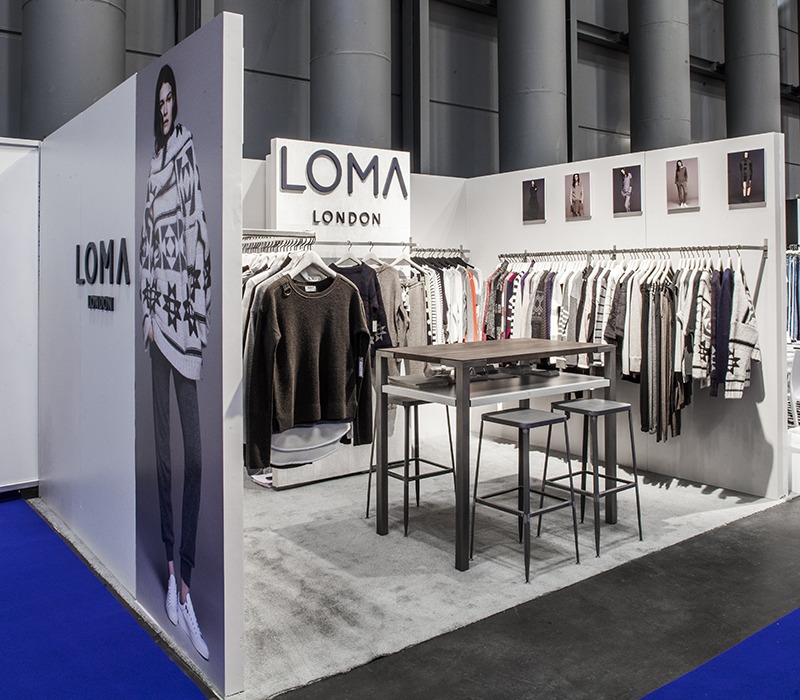 We've got you covered with logos and graphics. We're the experts when it comes to designing, preparing, and installing 3D and vinyl trade show logos for your event displays. While things like vinyl logos, patterned or textured wallpaper, 3D graphics, and other brand-specific assets take time and planning, you can count on our fast, easy, and reliable service.
Floors & Carpeting
Flooring is such an important part of your exhibit design aesthetic; so, we work to get it right the first time. You might want carpet, hardwood, or even vinyl for your exhibit experience. Our goal is to make your vision come to life, from the floor on up, while supporting the vibe you're looking to achieve with your booth space.
Modular Walls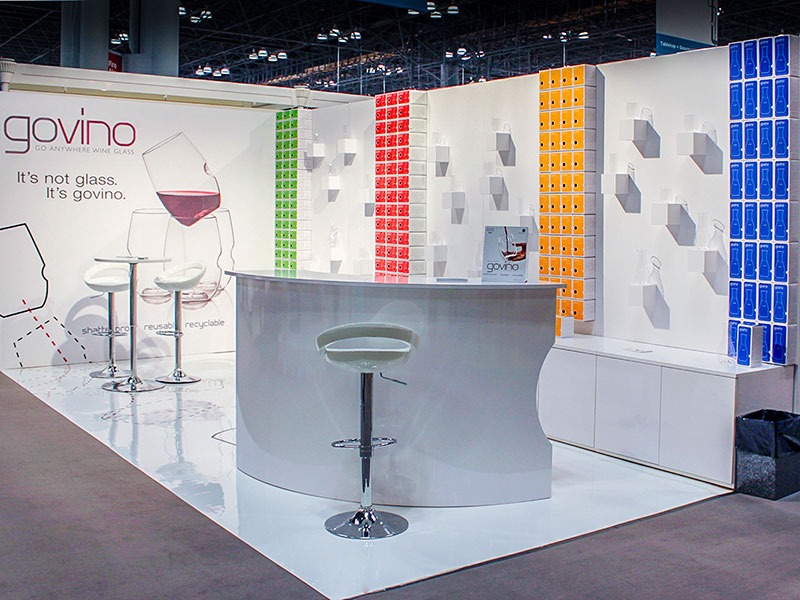 Options of more than 500 modular walls help to support and tie the whole exhibit space together in an immersive and structured experience. With a variety of customization options, you can see how your branded vision is transformed into a platform for interactive engagement.
Furniture & Shelving
Chairs, racks, and tables become part of the aesthetic experience of your booth. With more than 1,500 designer pieces in our rental fleet, your booth design can easily incorporate any combination of shelving and furniture design elements. It's just one of the ways we support the goals of promoting your brand assets as part of immersive exploration of what you truly have to offer.
All-in-One Customer Support Solution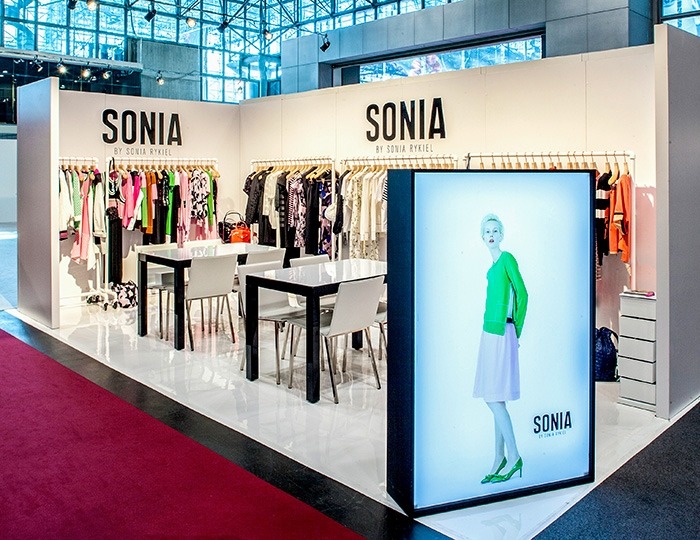 Our all-in-one customer support solutions help to make your exhibit booth a reality. We focus on all those structural support elements to ensure that you receive the engagement and exposure you expect without the hassle, hiccups, or headaches.
Set-up, Break Down & Storage
With our 25 years of experience, we're the experts in all things related to installation and storage for your immersive trade show booths. Since we design them, we're the most qualified to palletize, ship, set up, break down, and store your custom trade show booth.
Personalized Design Service
Our top-notch design service takes your trade show project from the initial concept to the standing exhibit booth on the floor. We include all the bells and whistles you need and want. We carefully craft your immersive trade show booth to be unique and eye-catching with the very latest technology.
Key Takeaways:
Trade shows are still the best way to generate exposure for your brand.
There are a lot of exciting possibilities for your trade show booth in 2022 such as furniture/ shelving, floors/ carpeting, and modular walls.
Next Step: Contact David G. Flatt, LTD, to Get Trade Show Support Services
At David G. Flatt, LTD, we're proud of our dynamic and creative team of experienced designers and technicians. We've already proven our skills and knowledge across a myriad of projects, and we look forward to consulting with you on your projects as we offer the best possible products to meet your budget. Give us a call or connect with us online to find out how we can help.
Call 718-937-7944 to Schedule a Free Consult Today!