Forget about making a fleeting impression! Pop-up shops let you achieve something that sticks in people's minds long after the fact — if you can make them stand out. So what's the secret to building lasting hype? To make it through 2023, businesses need to stay on top of these pop-up trends — and it wouldn't hurt to find design partners who can help you get started.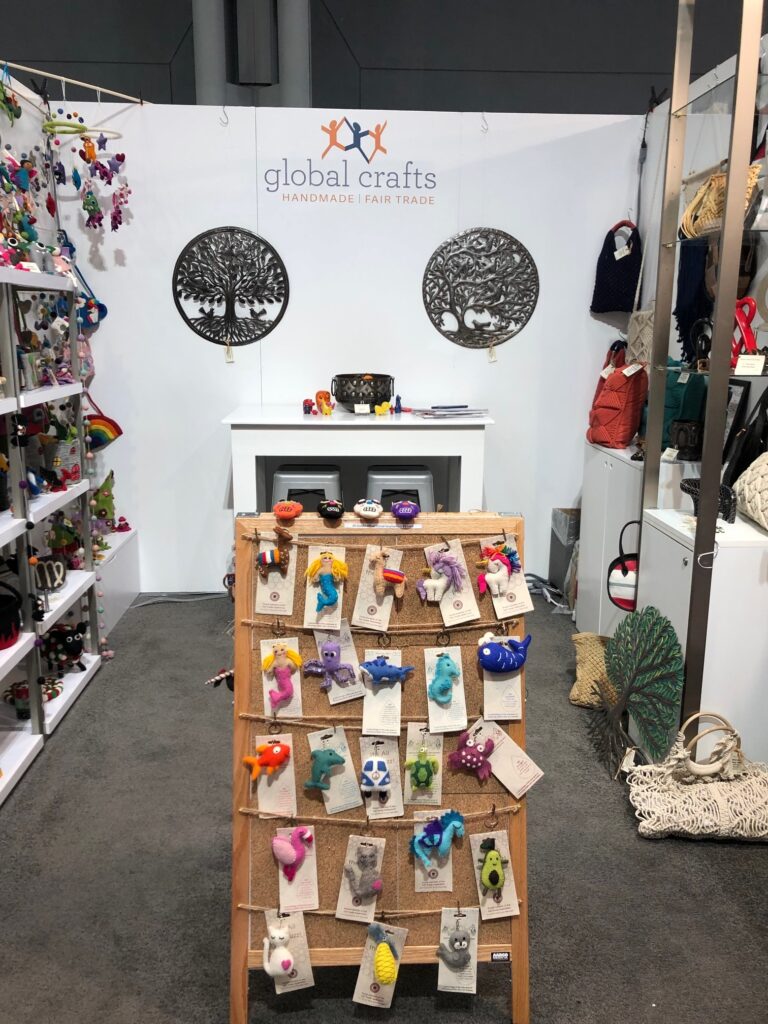 Cohesive Themes Matter
To many, pop-ups are still relatively new — but this doesn't mean you can count on novelty to make yours a hit with customers.
Each of your pop-ups should have a pervasive theme, and that theme should be evident in the design. For instance, if your artisanal candle shop was launching a seasonal line, your pop-up store should include appropriate visual elements and color schemes to match — not just a jumble of products and a sign with your logo.
Embrace the Power of the Celebrity Retweet — No Matter How Small
Influencer marketing is bigger than ever, valued at more than $16 billion in 2022. You don't need to book huge celebs to cash in either; most brands work with influencers who have fewer than 100,000 followers.
Getting influencers to attend your pop-ups is a must in 2023. As this form of marketing grows greatly in popularity, local celebrities and regional personalities who can differentiate your events will help you thrive.
Every Store Visit Will Be Unique
Modern consumers are increasingly demanding technology that offers personalized brand experiences. Why limit the good times to online shopping?
Pop-ups that cater to the bespoke customer experience are letting brands make a bigger mark. Consider getting the job done with on-site 3-D printing, virtual fitting booths, QR integrations, or in-person pickups for mobile orders.
Marketing Environments Will Be Immersive
Today's most successful pop-ups go beyond mere booths and stalls. Immersive, walk-through environments that let people engage with products and branding from any angle make it easier to create a memorable pop-up. In addition, these various design features are the perfect complement to VR and AR experiences.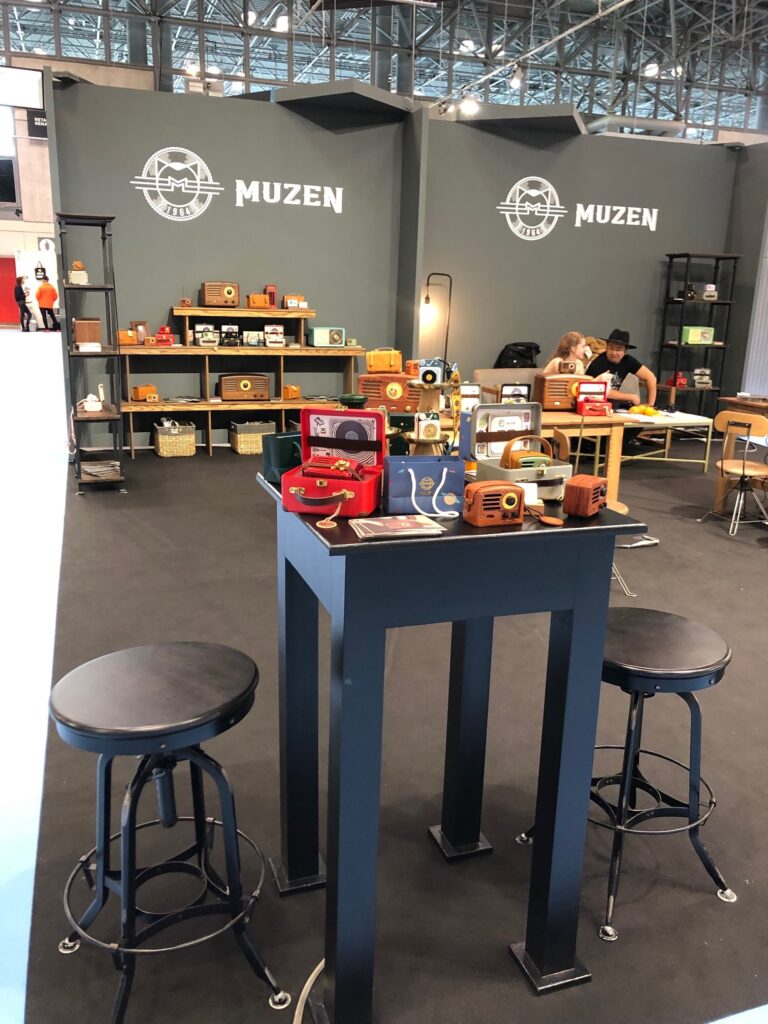 Pop-up Shops Are Changing — Are Yours Ready to Evolve?
Pop-up shops need to differentiate themselves. If you want to make a solid impression in 2023, you'll jump on pop-up shop trends like:
Themed design
Personalized experiences
Immersive environments
Influencer participation
Pop-up marketing is all about the big picture — and achieving the ideal is way easier when you work with a comprehensive design service. Learn how to make your event branding stand out by chatting with the experts at David G. Flatt, Ltd.