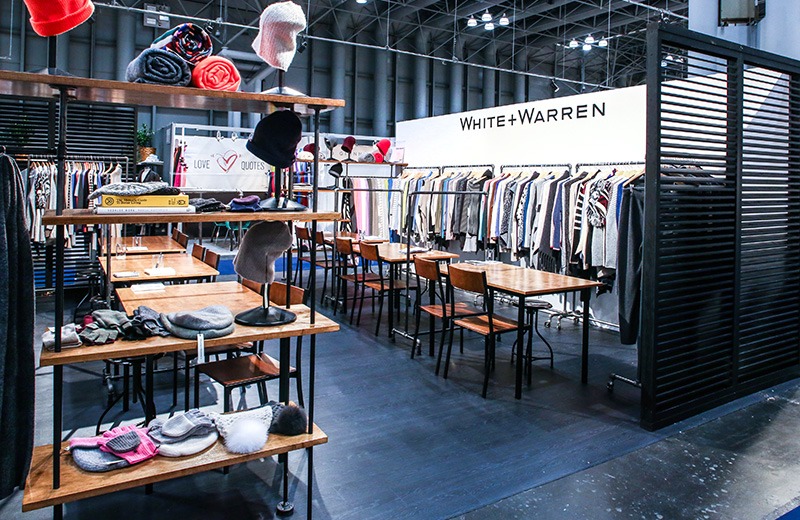 According to a recent study, 92% of trade show attendees say that they visit these events with the express intention of learning about new products and services. The same source indicated that not only are roughly half of all attendees at a particular show for the first time, but about 45% of people will attend only one of these events in a calendar year. If you needed a few statistics to help reaffirm the old saying "You can only make one first impression, so you'd better make it a good one," let it be those.
At the same time, planning a trade show booth and bringing it to life can be equal parts time-consuming and overwhelming. That's why enlisting the help of professionals like those at David G. Flatt, Ltd, is so important Our passionate, experienced team has over 25 years of experience helping organizations make the best impression that they can, and trade show shelving is among the most important services that we offer.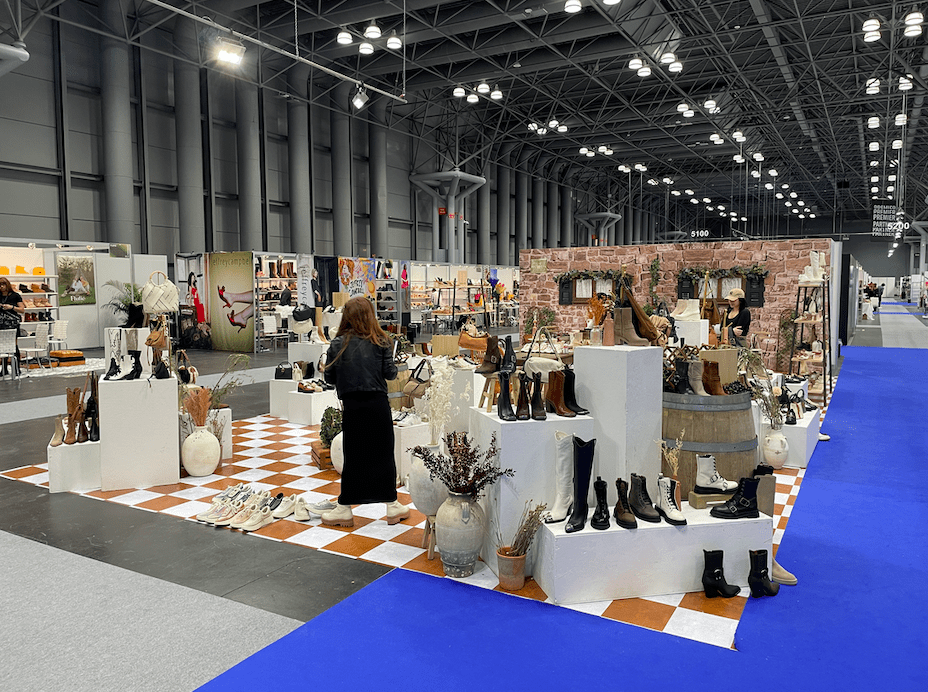 Trade Show Shelving: Making the Biggest Impact You Can With Your Products
Whenever you're planning your next trade show exhibit, one of your top priorities should always be standing out in an admittedly crowded environment. You need to do whatever you can to differentiate yourself from all other exhibitors, and trade show shelving is a big part of how you do it.
Our trade show shelving solutions can be tailor-made for your unique goals. Not only will they attract attention from every passerby, but they can help drive sales at the exact same time.
Trade show booths have a limited amount of space to work with, so every square foot counts – literally. The right trade show shelving solution can be a perfect opportunity not only to capture someone's attention but also to show off your products in a way that attendees won't be able to look away from.
Whether you're talking about shelving for pop-up displays or more long-term solutions to use at multiple shows in a given year, the team at David G. Flatt, Ltd, has what it takes to make sure that yours is the display that people won't soon forget.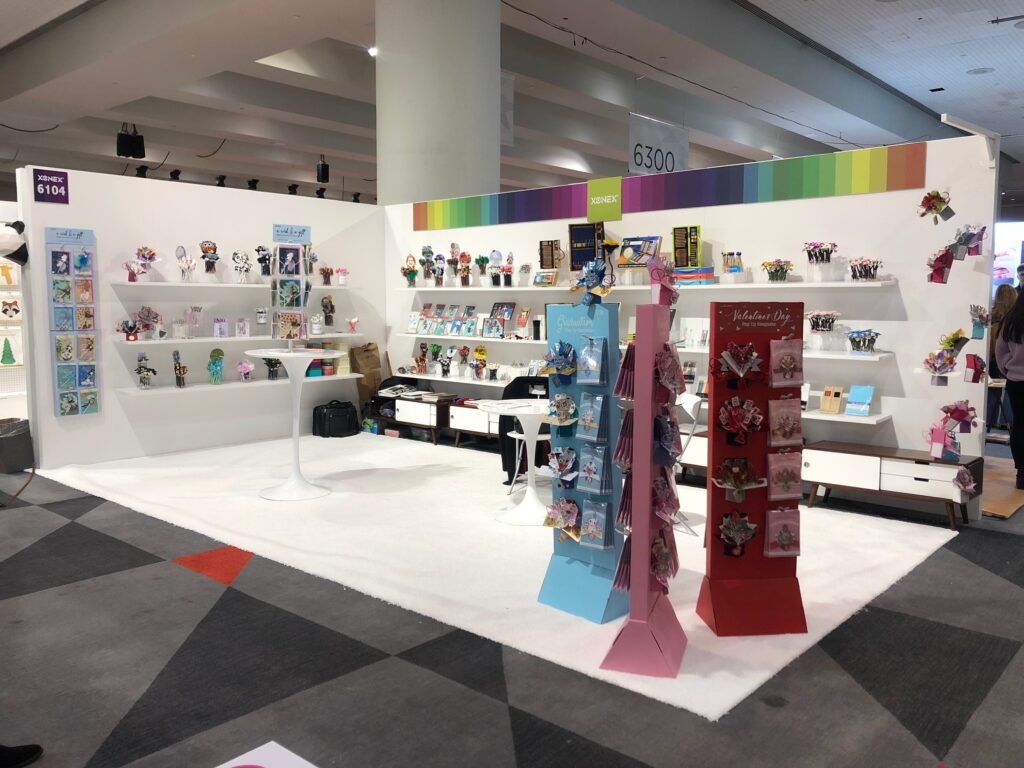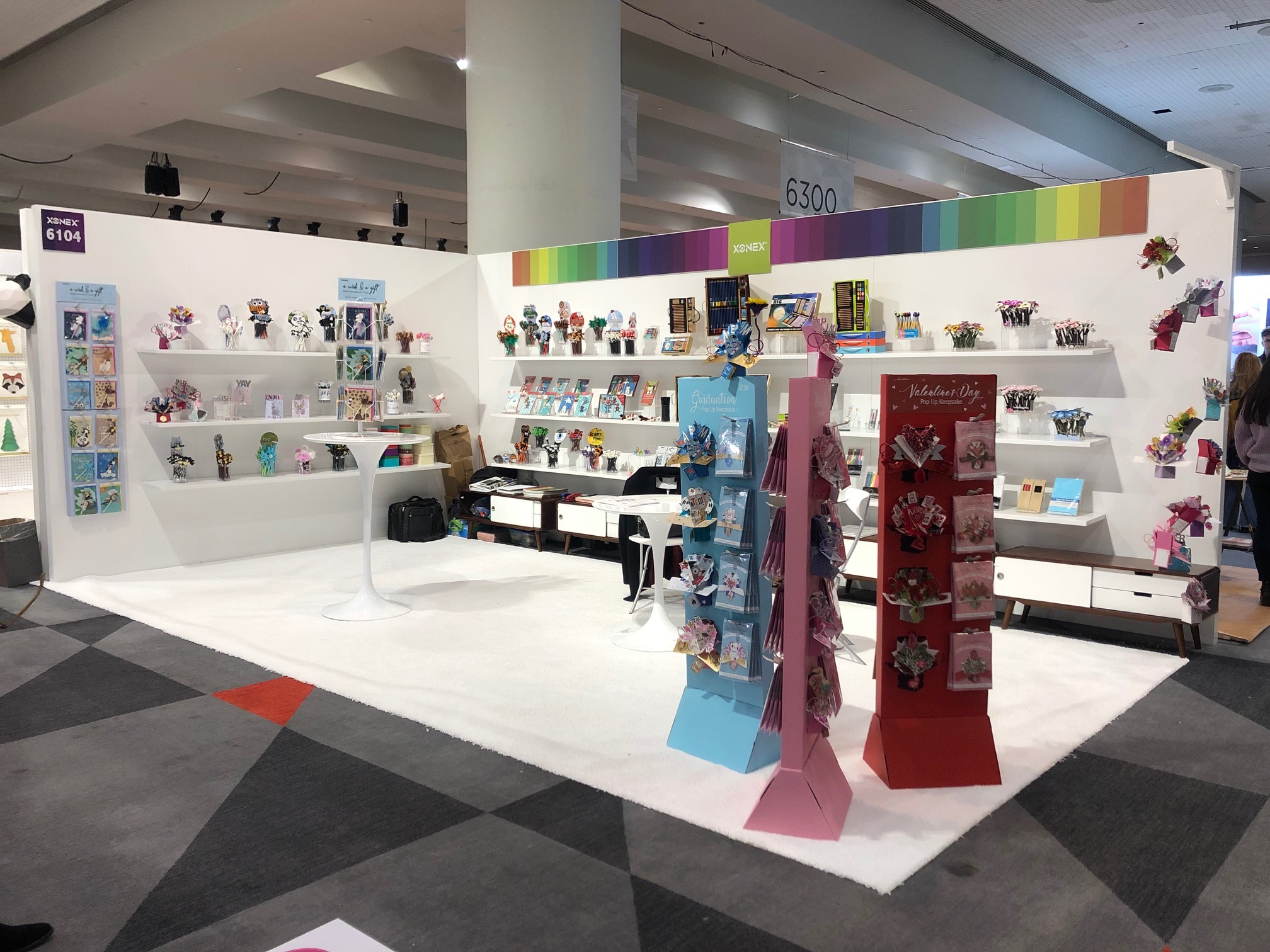 Key Takeaways:
Trade show shelving should always be specific not only to your products but also to your brand
Trade show shelving can be a great way to stand out in a crowded environment
Once you have someone's attention, your salespeople are in a better position to close as many deals as possible
If you'd like to find out more information about the importance of trade show shelving services, or if you'd like to place your order right away in advance of your next big show, please don't delay – contact David G. Flatt, Ltd, today.