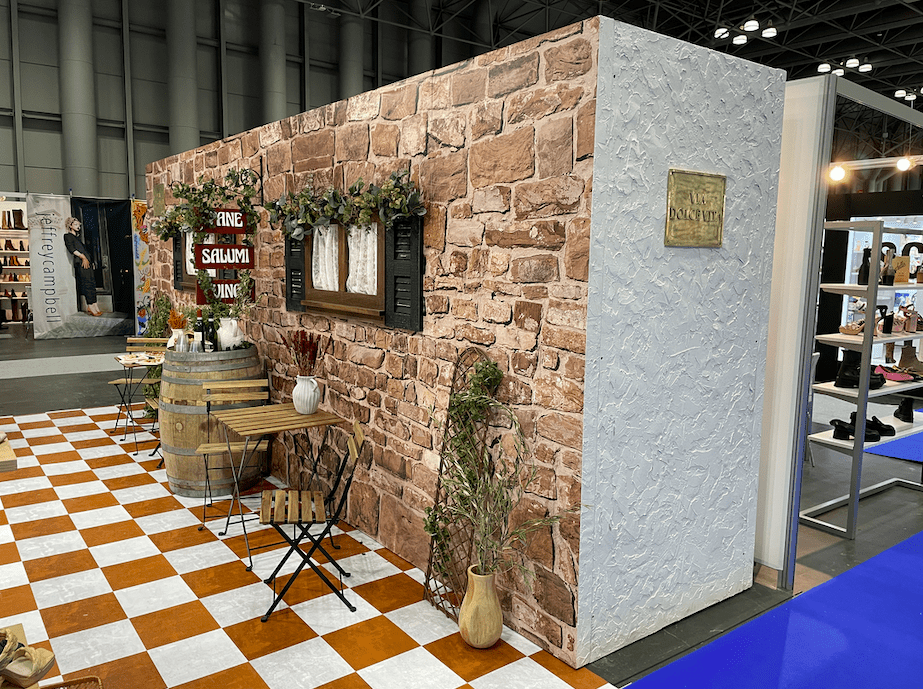 David G. Flatt, Ltd, understands the importance of standing out in a crowded marketplace. That's why we go above and beyond to make a statement with every project we work on. For businesses, influencers, or vendors looking for ways to make a splash at Coterie, we've got you covered! Here's a closer look at how we brought our A-game to Coterie New York 2023!
Our Work at Coterie 2023
At David G. Flatt, LTD, we love great design, and we've got a talented team that can deliver exhibition visuals that helps you stand out among your competitors. Coterie focuses on aesthetic qualities, with form and function being important factors in how fashion is displayed and appreciated. Let's take a look at our work:
Brodie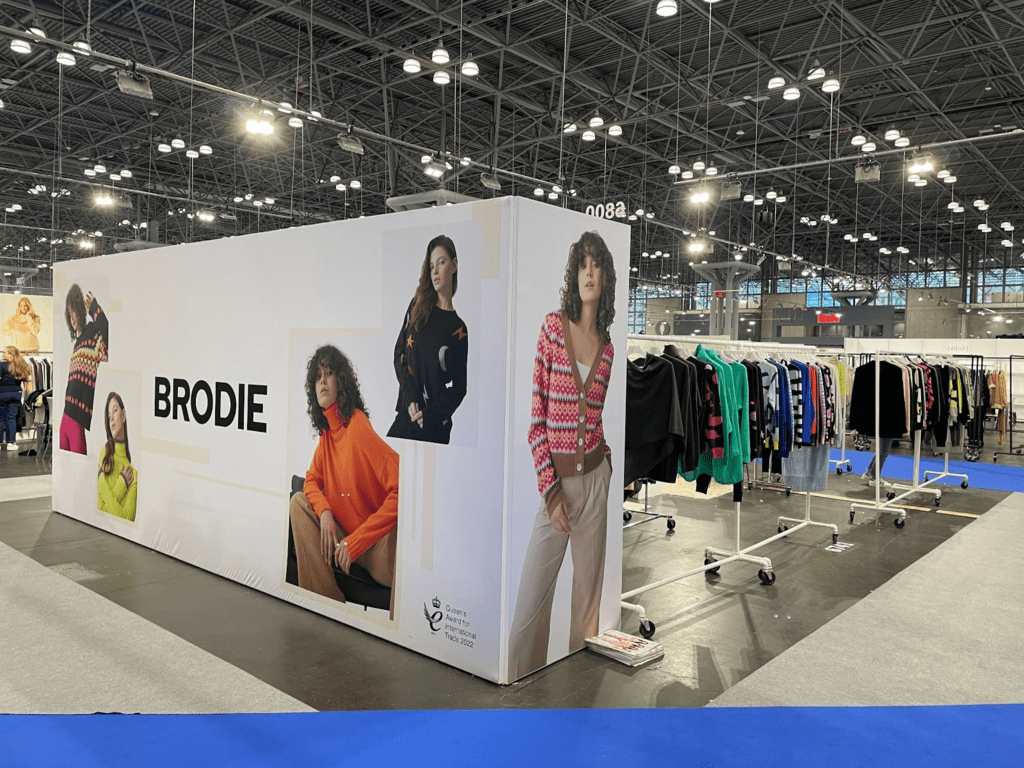 Via Dolce Vita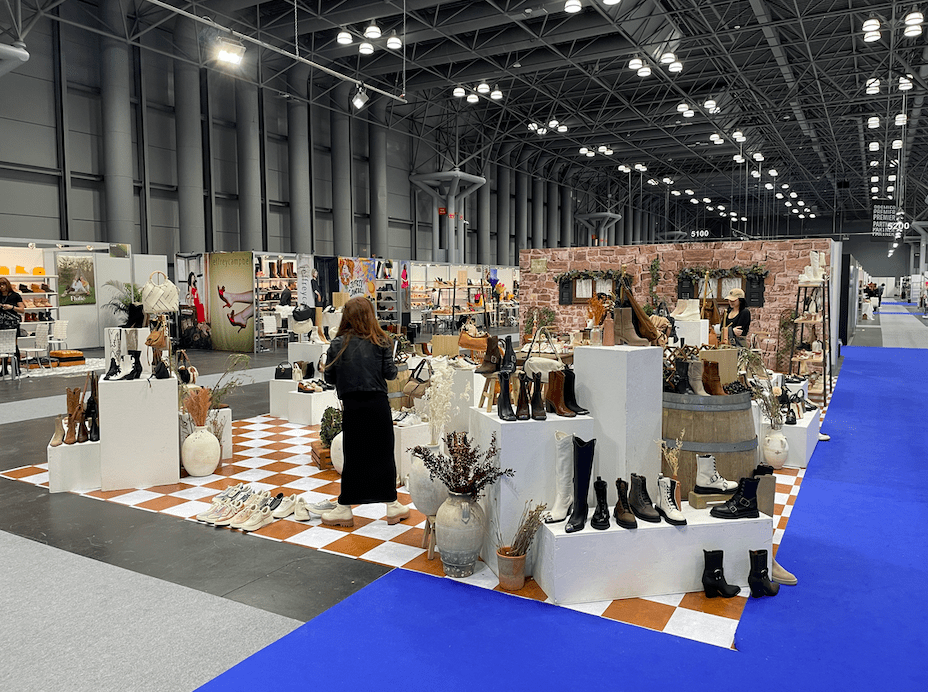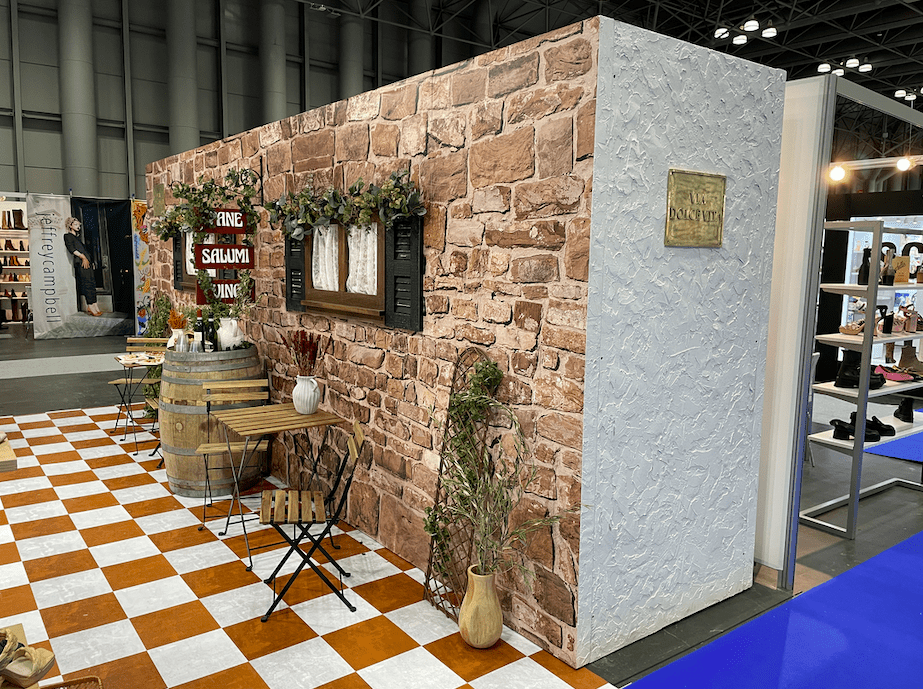 Autumn Cashmere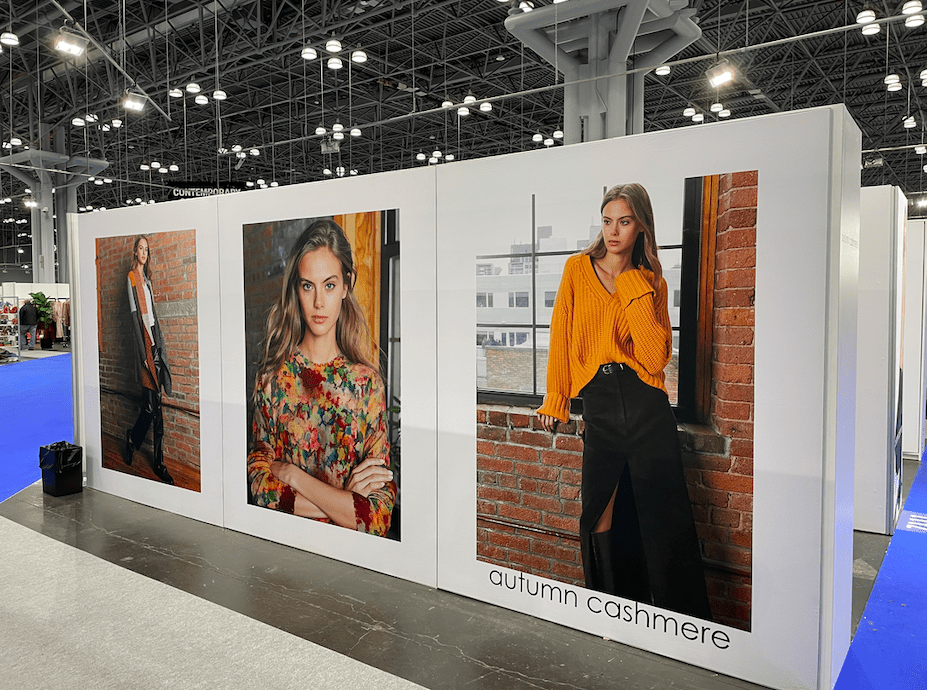 Place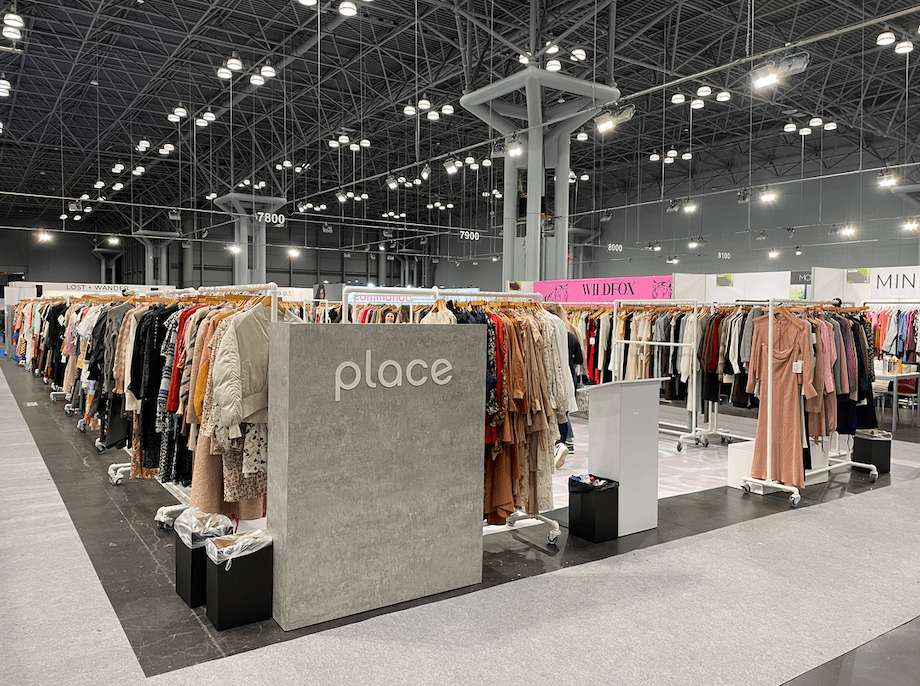 Lamarque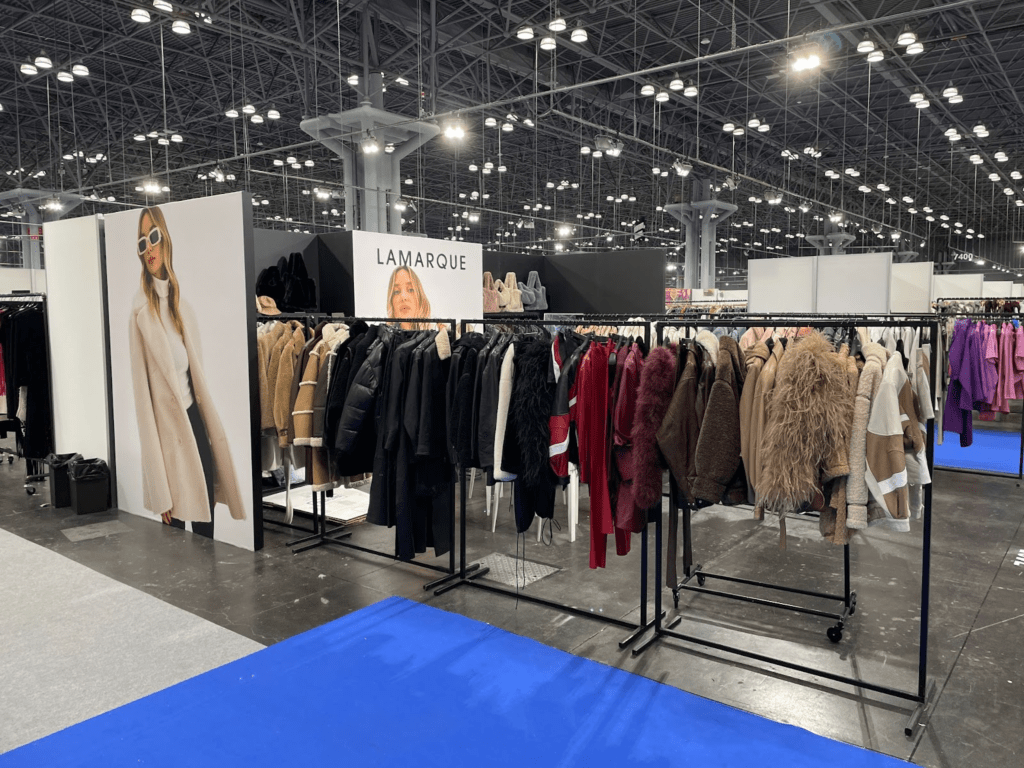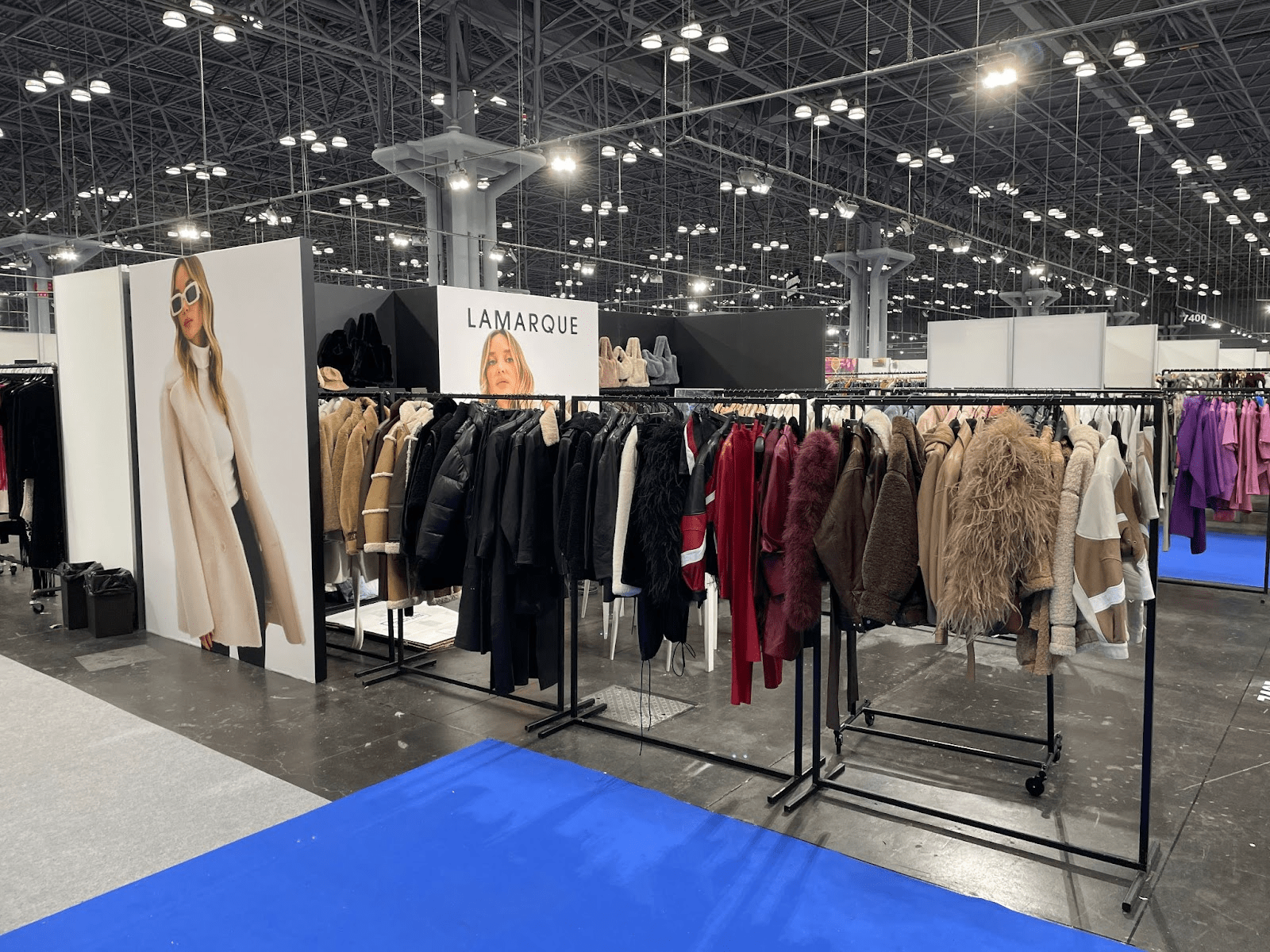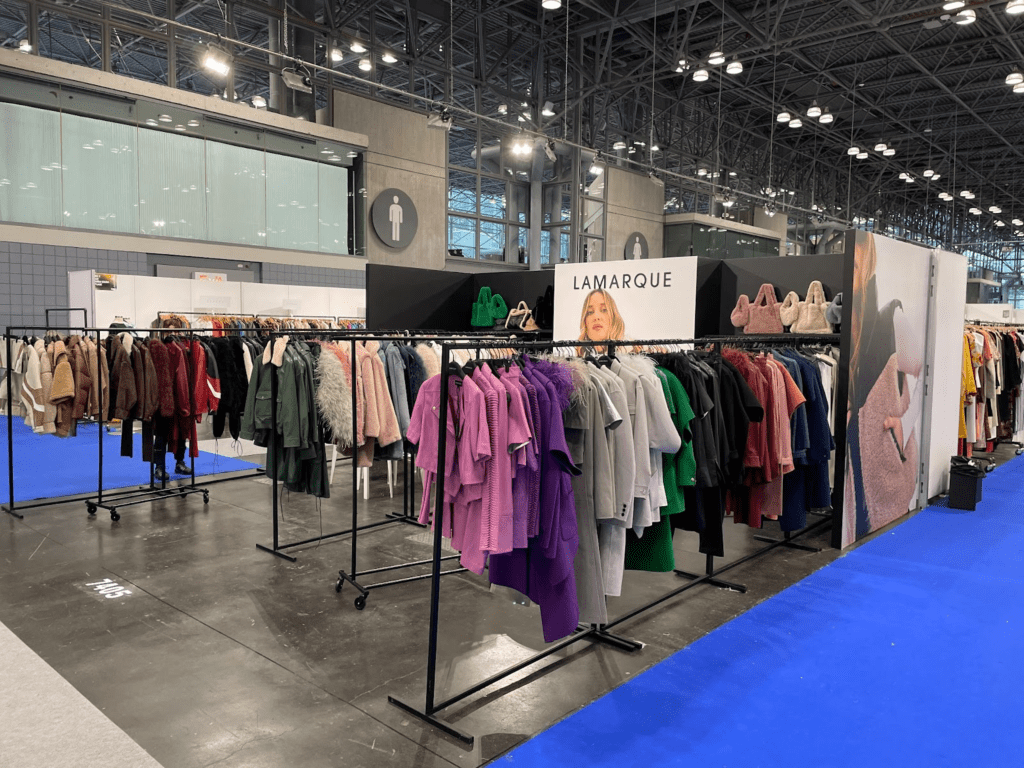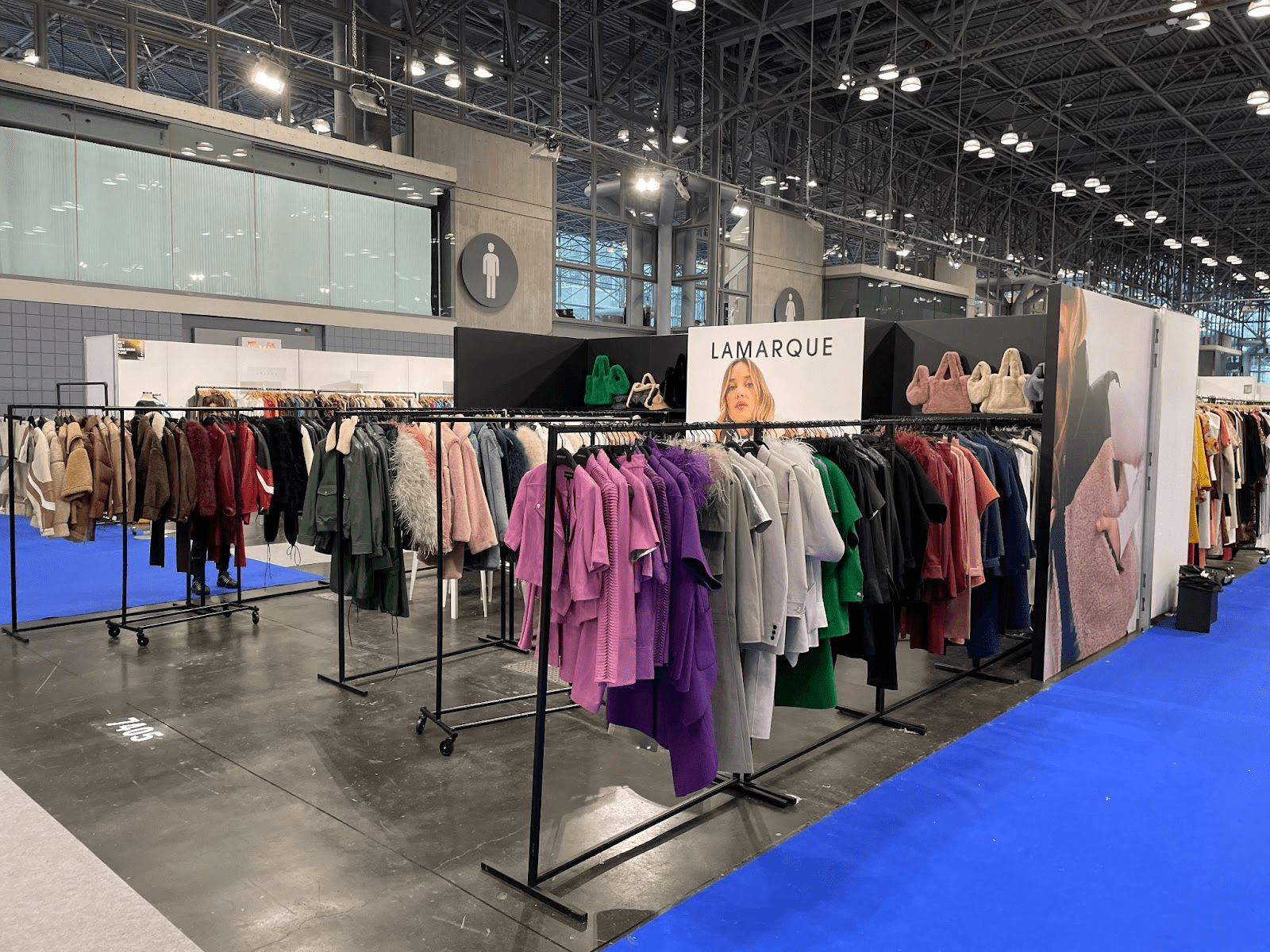 Services Offered
For those seeking assistance for trade shows and other events, we offer the following services:
Design services: Three-dimensional, scaled custom drawings for each project, making it easier for you to visualize how your booth will look and request changes as necessary. We're also experts at preparing and installing vinyl and 3D trade show logos.
Set-up, breakdown, and storage: We are glad to set up, break down, and store your trade show booth, making it possible for you to just show up to the event and leave when you're ready.
Floors and carpeting: You can choose from various types of floors and carpeting. If you want a raised platform or high-quality rugs, we can also provide that.
Modular walls: A custom booth design would not be complete without our modular walls. Save time and money by streamlining the build process. Numerous methods are possible to achieve brand exposure, but we use the most high-quality components that effectively deliver brand messaging.
Furniture and shelving: We offer exclusive furniture, shelving, and related accessories. We have over 1,500 pieces in our collection, allowing clients to get the perfect look and feel for your unique brand.
Key Takeaways:
Attending trade shows is essential to growth for retailers, influencers, vendors, etc.
One of our favorite trade shows is the Coterie New York trade show.
Some benefits of working with us are that we offer logos and graphics, modular walls, setup, breakdown, storage, and more.
Ready to Make a Statement at Your Next Trade Show?
If you want to stand out at your next trade show, we're here to help! Visit our page for a consultation and more information.