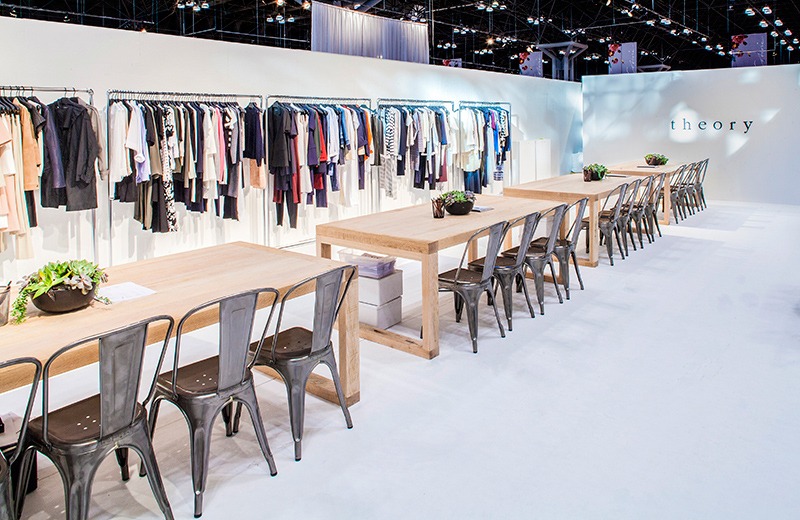 High-end, luxury furniture rentals can help you create the trade show booth, pop-up shop, home staging, or showcase of your dreams. Renting furniture saves you time, and at David G. Flatt, LTD, our extensive collection of luxury furniture rentals proves that we're the right place to go to furnish your space.
Why Rent Furniture?
Renting from David G. Flatt, LTD, gives you access to virtually any furnishings you might need, including tables, chairs, shelving, storage units, racks and hangers, rugs, and mirrors. We're the one-stop solution to staging your space. At least four benefits to renting furniture stand out:
Time and cost savings: With David G. Flatt rental furniture, you can set up your space quickly and affordably. You'll find the pieces stylish and well-maintained.
A less costly alternative: Furniture can get expensive. If you only need it a few times a year, renting can be considerably cheaper.
No storage required: Why pay storage costs when you can have your furnishings delivered and ready to go when and where you need them? You won't pay for storage units or moving trucks.
Flexibility: Furniture styles change. When you rent, your choices can change with them. You're not tied to one style or forced to buy new pieces to keep up with the trends.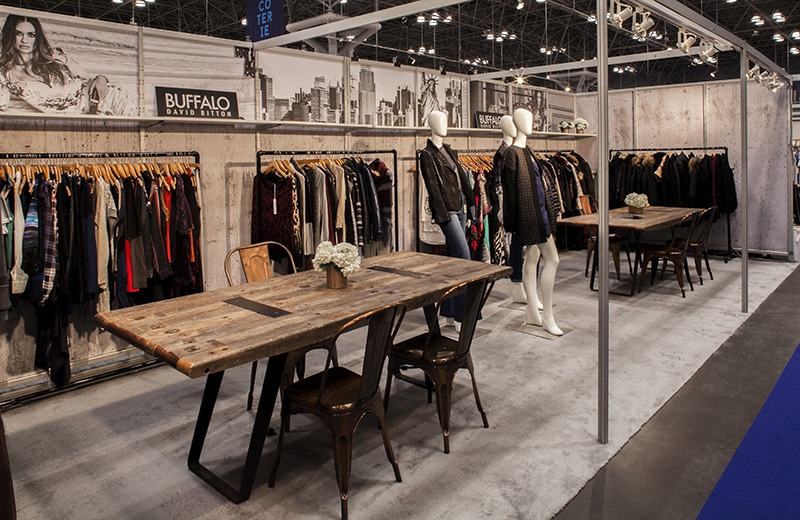 We Make Renting Furniture Easy
Here's how the rental process works:
When you know what you need, request a quote using a simple form that tells us which items you want, the date and time you want them, and where we should deliver them.
Our team will review your quote request and how we can best accommodate your needs.
We'll contact you with a quote that is both accurate and reasonable. You're under no obligation to move ahead with us, but in our experience, rental furniture customers tend to come back to us because they find us trustworthy and affordable.
Once we've reached an agreement, we deliver your furniture where and when you have requested.
At any point during the rental process, we'll happily answer any questions you might have.
Why Rent From David G. Flatt Ltd.?
We're professionals with decades of experience building and renting furniture. Plus, we love the work. Our goal is your complete satisfaction.
Renting from us is quick and easy. Just fill out a quote request form online.
You save money because you receive high-quality products without a high-cost investment.
You save money on transportation and storage.
Discover the benefits of luxury furniture rentals from David G. Flatt, LTD by contacting us today at 718-937-7944 or emailing [email protected]!