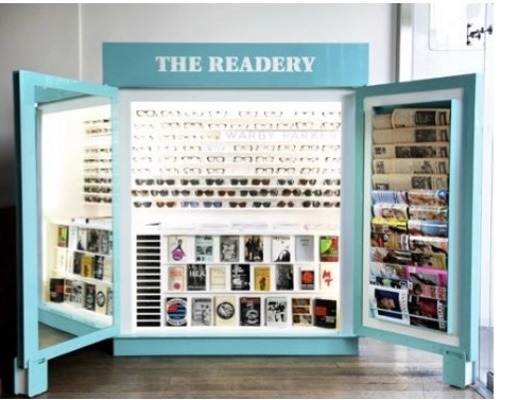 The aesthetic and shopping experience at your retail space ultimately determines whether your sales will hit target goals. If your retail space is plain or disappointing in any way, your customers will flock to the competition as well as the internet. Even the subtlest of details matters a great deal in the quest to expand your customer base. David G. Flatt, LTD is here to bring out the best in your retail site, ultimately encouraging customers to make a purchase and tell their friends, family, co-workers, and others about the shopping experience at your retail store.
The Best Possible Retail Experience
David G. Flatt, LTD has more than a quarter-century of experience customizing retail design experiences, bringing out the best in shopping spaces, and encouraging customers to make purchases. If you are considering a pop-up shop, a traditional retail site, or any other retail space, don't try to do it all yourself. Our team is here to help you create the perfect retail space that catalyzes sales. Merely choosing what seems like the best possible location is not enough in and of itself. Your retail space has to visually pop, prove functional, and ultimately make the shopping experience as enjoyable as possible. Ideally, space will be tailored to the unique qualities of your specific product and brand. Our team is here to do exactly that on your behalf. We understand what goes into making the best retail space designs and best retail interiors.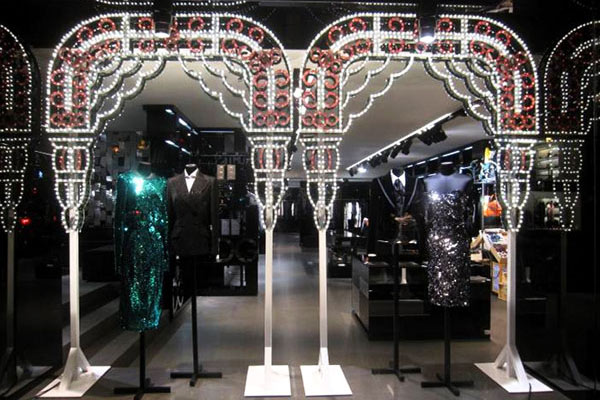 Retail That Matches Your Brand
Your retail space should align with your brand. However, accomplishing this feat is easier said than done. Lean on David G. Flatt, LTD for assistance and you will find several helpful concepts and pop-up shop examples that make it that much easier for the retail experience to reinforce your brand and vice versa. We know exactly how to increase foot traffic in a retail store. It all starts with planning and designing. We invest the time necessary to plan the perfect design of your retail site, pop up or other space, presenting products in a truly artful manner while ensuring the site is fully functional.
An Indelible Shopping Experience
Pop-up retail is unique in that it creates a sense of urgency. Such temporary retail sites provide offerings as supply is limited and the site will only be open for a specific window of time. Ideally, your retail shopping experience will prove enjoyable and memorable to the point that people are convinced that it is worth mentioning to others both online and offline. Our team has perfected the art of creating the perfect Instagrammable pop-up retail site or another retail store. In short, we know how to ensure your retail location provides what cannot be obtained through Ecommerce shopping on the internet.
Take a moment to consider how in-person shopping is different from that on the internet. Though you can certainly buy items online, you cannot touch them and inspect them with your own eyes in-person. Retailers have the opportunity to present materials on-site that can be touched, viewed, and analyzed without the use of a screen. Our retail design tips will help you present your value offering in a manner that highlights their unique qualities and your customers really will consider buying from your store rather than resorting to online shopping.
The Right Retail Presentation for Your Brand
David G. Flatt, LTD is proud to design retail shopping experiences that make a meaningful impact on consumer behavior. Once we are done making your pop-up shop with the perfect layout, you will be confident that it represents your brand. Each design is tailored to the nuances of each client, product, and target customer. Our team will meet with you to learn about your brand's nuances, implement the right approach for your retail store or pop-up shop and ultimately help you boost sales.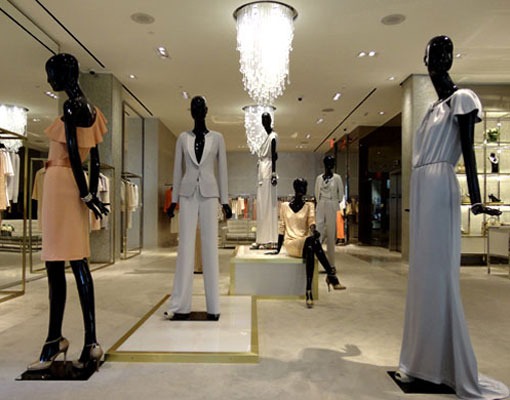 Key Takeaways:
Pop up shops and other retail spaces have the potential to make or break your business
The subtleties of your retail site shape your success
An artful approach to product presentation prevents the nightmare scenario of customers seeing items in person and buying them online
David G. Flatt, LTD retail specialists are willing to invest the time and effort necessary to enhance your retail space
Contact David G. Flatt, LTD Today
If you own or manage a business that sells products, you can benefit from the insight and expertise of our retail specialists. Reach out to us today at 718.937.7944, by email at [email protected], or by filling out our contact form to find out more about how our retail services can benefit your business.