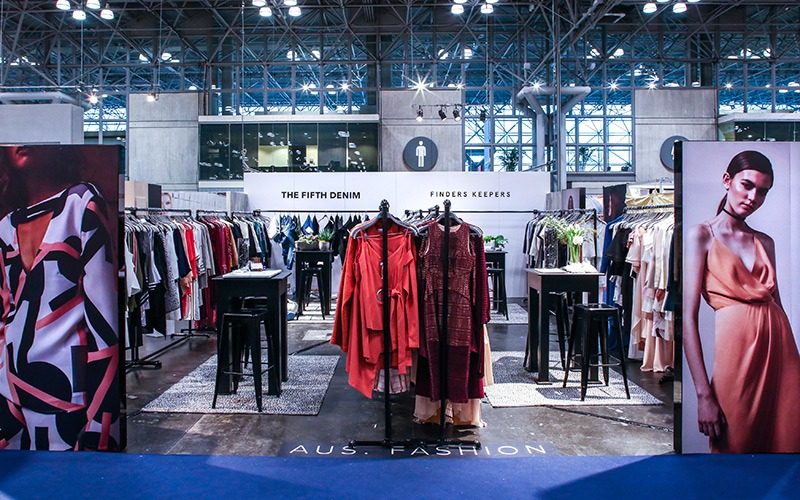 No matter what type of business you may be operating, using multiple platforms is one of the best ways to boost sales. While many people do their shopping online, others prefer to shop in person. If you do not have a physical location, or simply want to gain access to customers in different areas, setting up a pop-up shop can be an excellent method of bringing a physical location to an area that otherwise wouldn't have one. With that in mind, here is a list of ways working with David G. Flatt, LTD can give your pop-up shop the "wow" factor.
Facts about Pop-Up Shops
Pop-up retail is unique in that it creates a sense of urgency. Such temporary retail sites provide offerings as supply is limited and the site will only be open for a specific window of time. A pop-up shop can be created in almost any location. They can either take place at someone else's existing storefront, or they can be created from scratch. No matter where you choose to set your pop-up shop up, it can be ready for you within a few hours. Pop-up shops are meant to be an extension of your brand and business, so you should be going above and beyond to make sure that your pop-up shop has an aesthetically pleasing appearance with the color schemes and graphics your company is known for.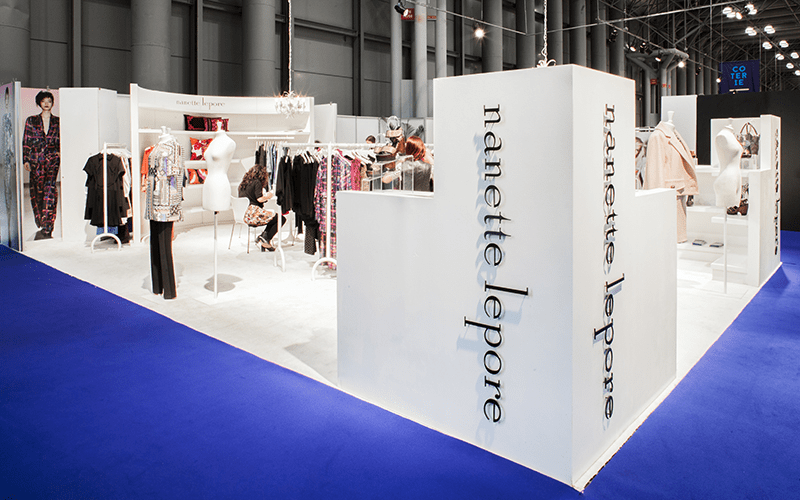 Creating a Unique Customers Experience
When it comes to pop-up shops, the main goal should always be to create a unique and memorable customer experience. This is the key to getting those customers to talk to others about the shop both online and offline. To accomplish this, you should think of adding some Instagrammable things within your pop-up shop to truly create that "wow" factor. For example, you could add some cool projections, an accent wall with your logo, or some fun, brand-themed snack items. You could also test the waters with a new product at your pop-up shop events to drive people there. Additionally, when it comes to the customer experience, be focused on staffing your pop-up shop with only your most impressive associates.
Working with David G. Flatt, LTD
From the moment you decide to create a pop-up shop, you should start planning and creating your vision. This often requires the help of a professional, and that's where David G. Flatt, LTD comes in! Here at David G. Flatt, LTD, we are skilled at creating pop-up shops for brands and businesses of all kinds. If you are seeking pop-up shop ideas, we'll be glad to assist you. On the other hand, if you have a vision that you want us to bring to life, we will be glad to assist you on that as well. Either way, rest assured that you are having your pop-up built by a team of professionals who are highly skilled at creating pop-ups that are uniquely representative of your brand.
Looking for tips on pop-up shop best practices? We have you covered! We create pop-up shops that are memorable and that get a great reception when posted on social media. If you are simply looking for ways to improve your pop-up experience, we can also assess your design and help you upgrade it. No matter what your pop-up goals are, you want to create a shop that is aesthetically pleasing, fully functional, and that you have enough space to accommodate your employees and customers.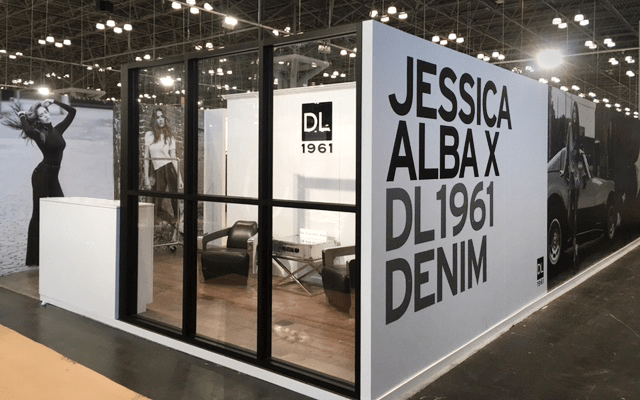 Key Takeaways:
Creating pop-up shops can be one of the best ways to make your products more accessible to your customers.
Pop-up shops can either take place inside an existing store, or they can be built from scratch.
Creating a pop-up shop means creating a memorable experience for your customers to help you raise brand awareness.
Contact David G. Flatt, LTD Today!
Overall, if you are planning to create a pop-up shop soon, your friends here at David G. Flatt, are here to help. We are skilled at executing your creative vision with ease. We also do our best to work with budgets of all kinds and are also quite capable of creating masterpieces under strict time constraints. Please contact us today to schedule a consultation.