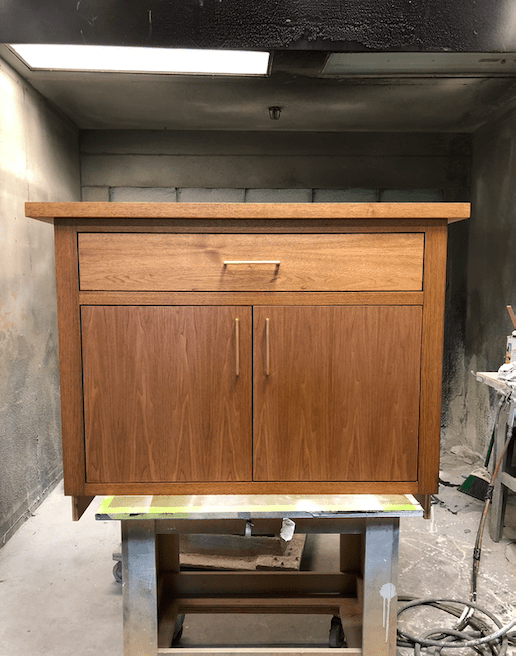 Creating an impeccable piece of furniture that perfectly embodies your personal style and taste is a complex process. At David G. Flatt, Ltd., we pride ourselves on delivering this exquisite art form, elevating custom furniture building to new heights.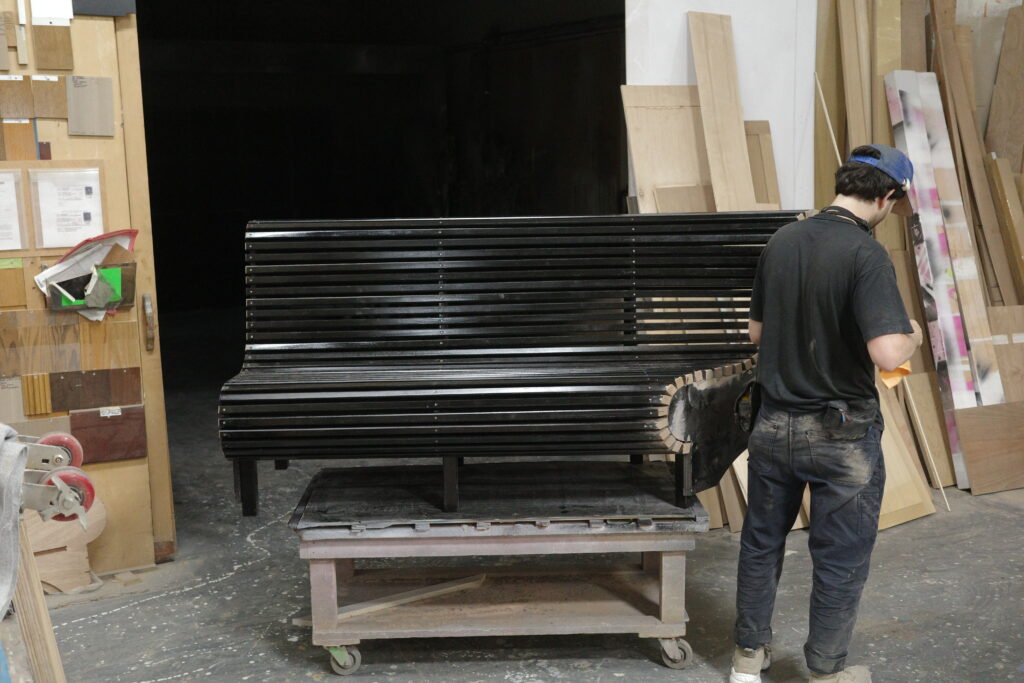 Custom Furniture Building: A Personalized Approach
Every piece of furniture we create is born from a unique concept that starts with you. Our team takes time to understand your vision, ensuring that the final product adds charm to your home or workspace. Every unique piece we offer is a testimony to our craftsmanship, where we merge your ideas with our skills and bring them to life. Find out more about our process here.
The Art of Material Selection
The soul of any piece of furniture lies in its core material—wood. The selection of the wood type plays a crucial role in crafting a truly distinctive product. At David G. Flatt, Ltd., our custom furniture builders use a variety of premium woods, each with its unique grain pattern and color, to fit your aesthetic preferences and functional requirements.
From Vision to Reality: The Creation Process
Transforming a concept into a tangible product is a meticulous process that requires time, patience, and an eye for detail. Every step in our creation process, from initial sketching to intricate detailing, is handled by our skilled artisans. We are committed to ensuring that every piece embodies the unique vision that inspired it. Check out this custom furniture project!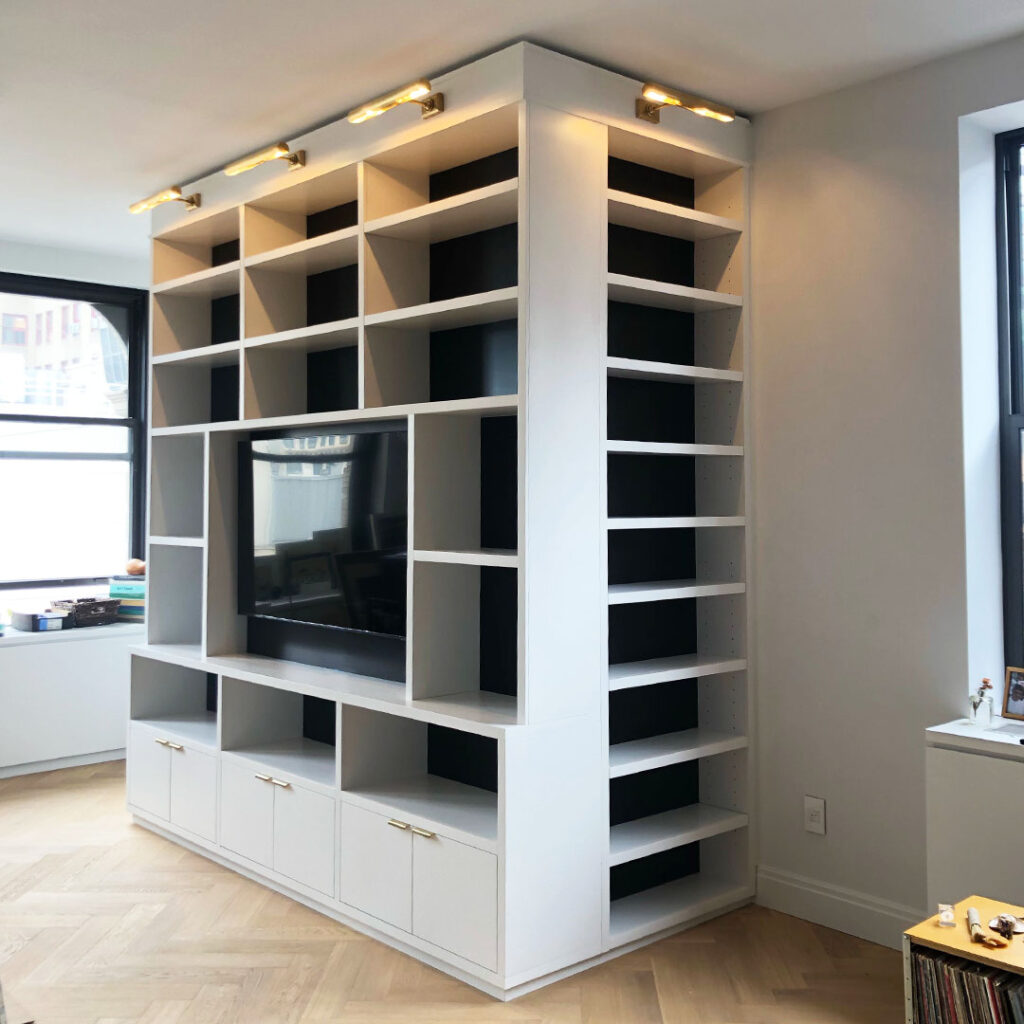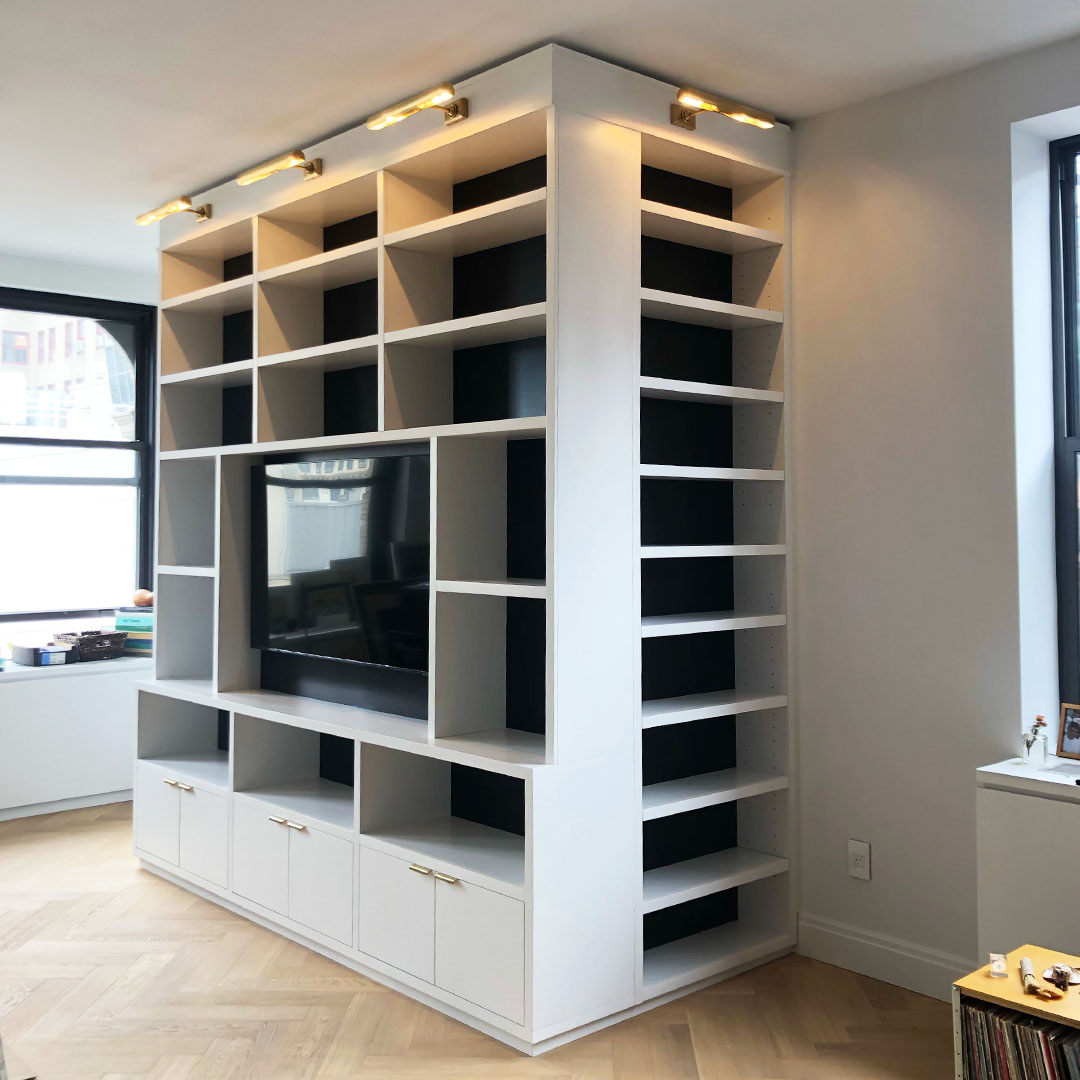 Beyond Building: Our Unique Offers
At David G. Flatt, Ltd., our work doesn't end with crafting a unique piece: we believe in fostering long-term relationships with our customers. To ensure you make the most of your custom furniture, we offer expert advice on maintaining and preserving its quality and charm over time. The journey from concept to creation at David G. Flatt, Ltd. is one of transformation—where your vision metamorphoses into a unique piece of hand-crafted furniture. Our commitment to building high-quality custom furniture ensures that every piece we create is not only a reflection of your personality but also a testament to our skilled craftsmanship. Let our experienced custom furniture builders create a unique piece for your home or workspace you'll love. Experience the joy of owning bespoke furniture – contact us today to learn more!