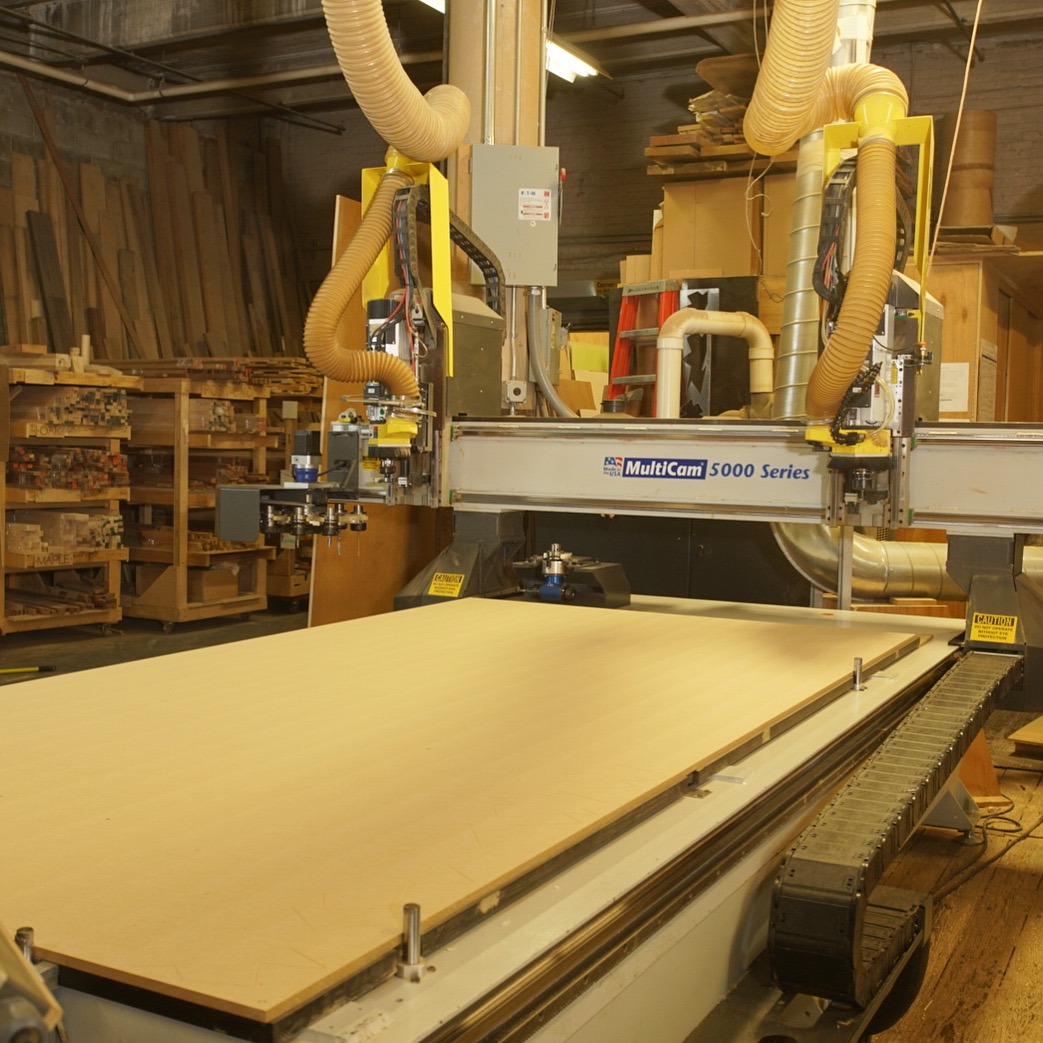 When it comes to trade show displays and other types of marketing collateral, you don't want to leave anything to chance. Success in this area is all about getting the right message in front of the right person at exactly the right time. To ensure you're doing just that, you need to take your vision for collateral and turn it into a real, tangible item in all the stunning detail that you see in your head—if not more stunning.
CNC machining from an expert partner like David G. Flatt, LTD, can help you achieve this! Let's explore more.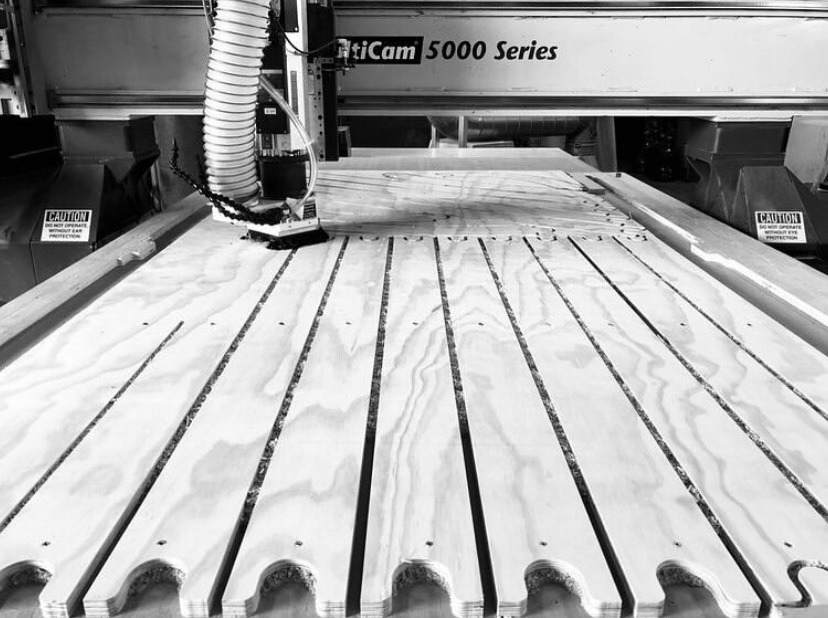 The Power of CNC Machining: Breaking Things Down
By far the most significant advantage that CNC machining brings to your trade show display comes from the accuracy of the finished product.
Because CAD software is so precise, a design can be created that takes into account any type of parts that may be needed. Your vision will be brought to life on a computer first. Then, precision machining professionals will get to work on turning those digital designs into their real-life counterparts.
The CNC machining process itself allows for not only seamless fabrication, but also efficient painting and speedy assembly as well. All of this creates a perfect storm in the best possible way. You have a specific vision in your head for some type of furniture or trade show display—the one that will resonate with your target audience. CNC machining can not only make it attainable but in a far more efficient and cost-effective way than you probably think possible.
The money and time that you save can then be funneled back into other areas of the business where it can be most effective, which is the most important benefit of CNC machining.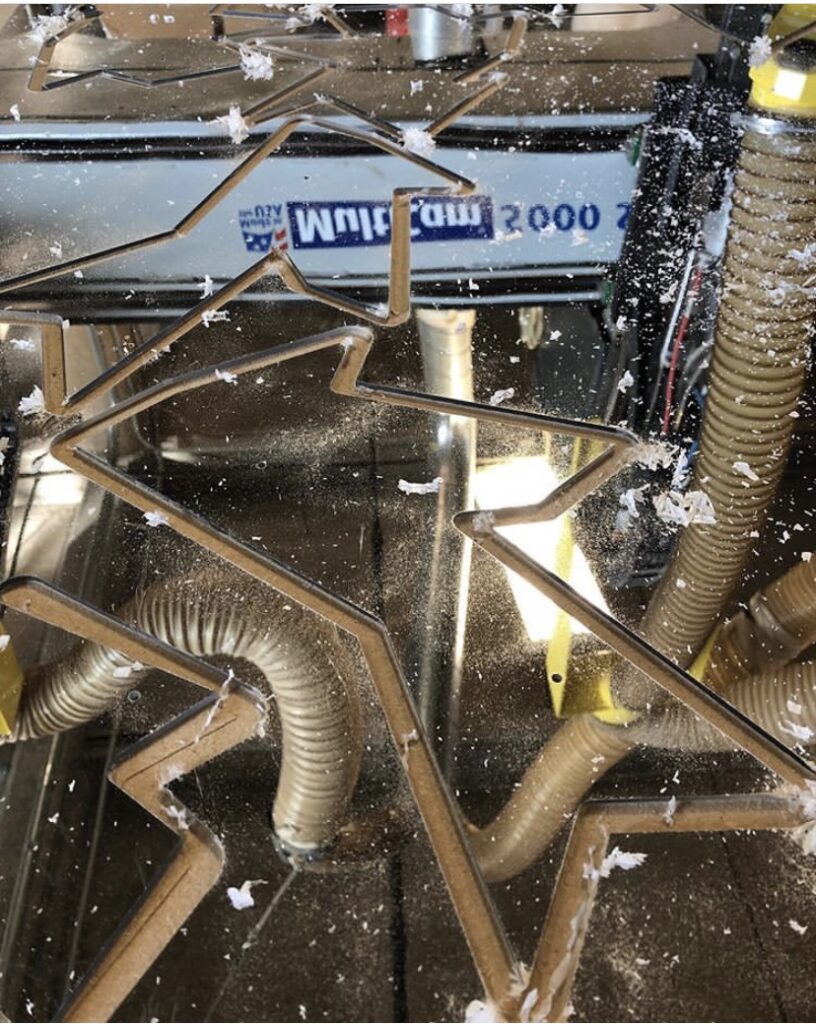 Key Takeaways:
CNC machining is a cost-effective way to create custom furniture and trade show displays of all shapes and sizes.
It uses CAD software to create a virtual design of your vision that is then translated into reality.
Fabrication experts can then use a variety of materials like wood, plastic, metal, and others that, when combined with the right tools, produce a finished product faster and more accurately than alternative methods. 
David G. Flatt, LTD, Can Bring Your Vision to Life
If you'd like to learn more about how custom CNC machining can unlock the tools necessary to bring your vision for your products to life, or if you just have additional questions about things like the right code, lathes, or any other part of the product manufacturing process, please don't delay—contact the team at David G. Flatt, LTD today for more information.