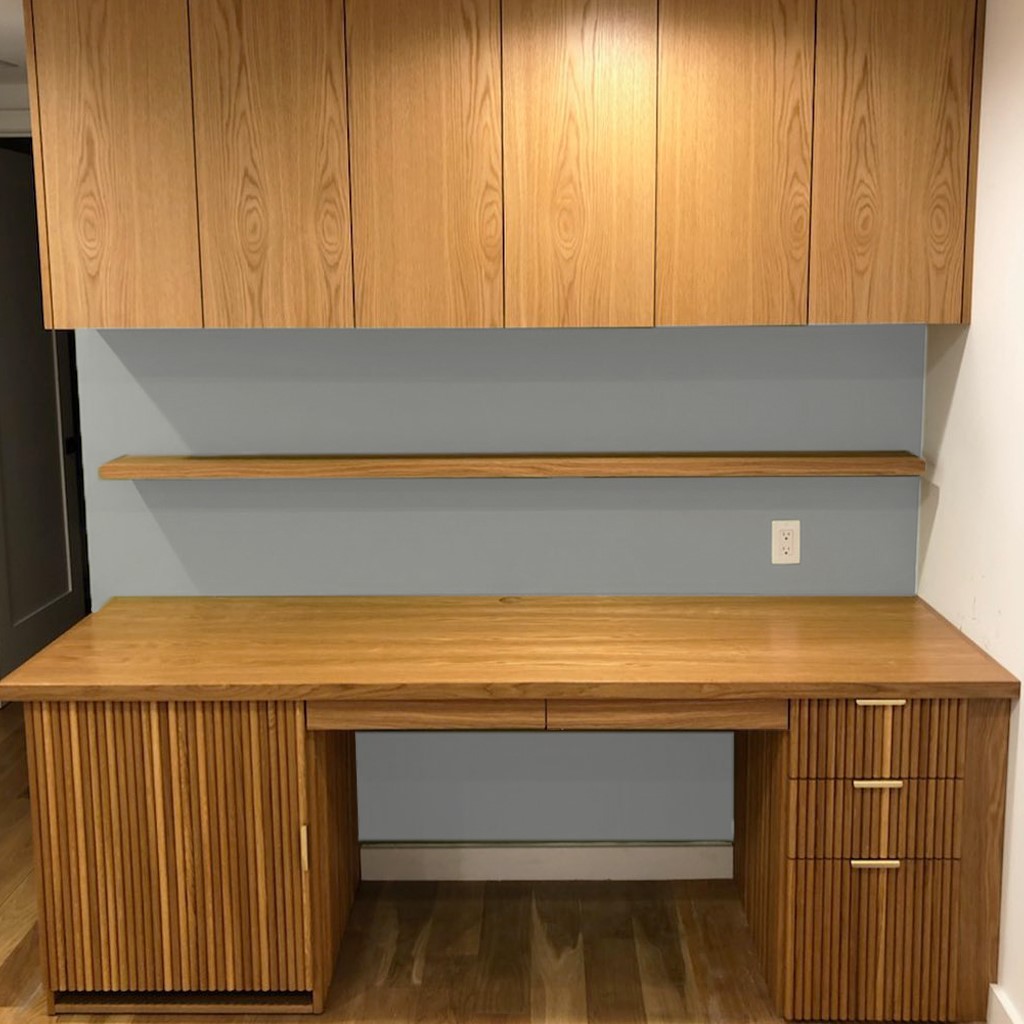 As the name suggests, millwork is a term referring to any type of building product that is produced in a mill. The obvious example of this is the doors in your corporate offices – but it can also involve molding, trim, crown moldings, and even flooring, too.
However, you must understand that millwork is about more than just aesthetics. The right approach can create a bold new environment for your users – one that offers the ergonomics they need to do better and more productive work daily. It can even increase the value of that interior space, all while leaving you with an environment that is uniquely yours.
Your Path to a Modern Office Space Begins Now
One of the most important things to understand about any of the millwork services is the fact that no two jobs are created in quite the same way. Every corporate environment has its unique aesthetic and your millwork services should play to those strengths, not shy away from them.
If you take a look at your closest competitor, you'd probably be looking at a very different business than your own, even though you're working in the same industry and are largely targeting the same group of people. So, why should you be forced to operate in a space that is functionally identical to theirs? The answer is clear: you shouldn't be. You should have a space that is your own, and custom display millwork is a big part of how you get to that point.
There truly is no "one size fits all" approach to the journey you're about to embark on. Only by deciding on what look and feel you're going for will you be able to find the type of custom millwork company that can meet your needs and exceed your expectations.
You'll want to find a partner with not just architectural millwork experience, but who has worked comfortably within a wide range of different specialties like:
Crafting custom furniture and displays
Custom design pieces
Panels
Casings
Doors
Kitchen cabinets
Built-in units
Floating shelving
And much, much more
Think about it like this: you probably already have at least some idea of the perfect office space that you're trying to create. One that will engage with your employees on a meaningful level and get them excited about coming into the office every morning. You shouldn't have to dial back your vision just because the custom millwork company you've chosen to work with lacks the skill and the expertise that you need.
Likewise, choosing the wrong company won't just often end up with wasted time and money – you'll also likely be dealing with inferior products as well. By simply doing your due diligence and selecting the right partner at the beginning of this process, you can enjoy all the benefits (and excitement) with a few of the potential problems as possible.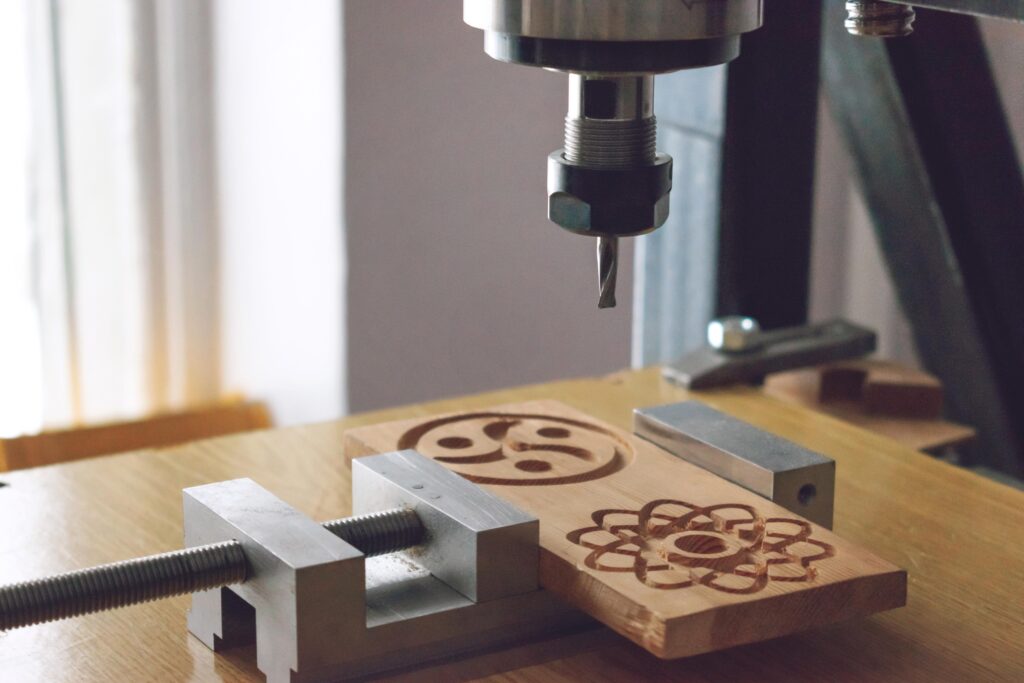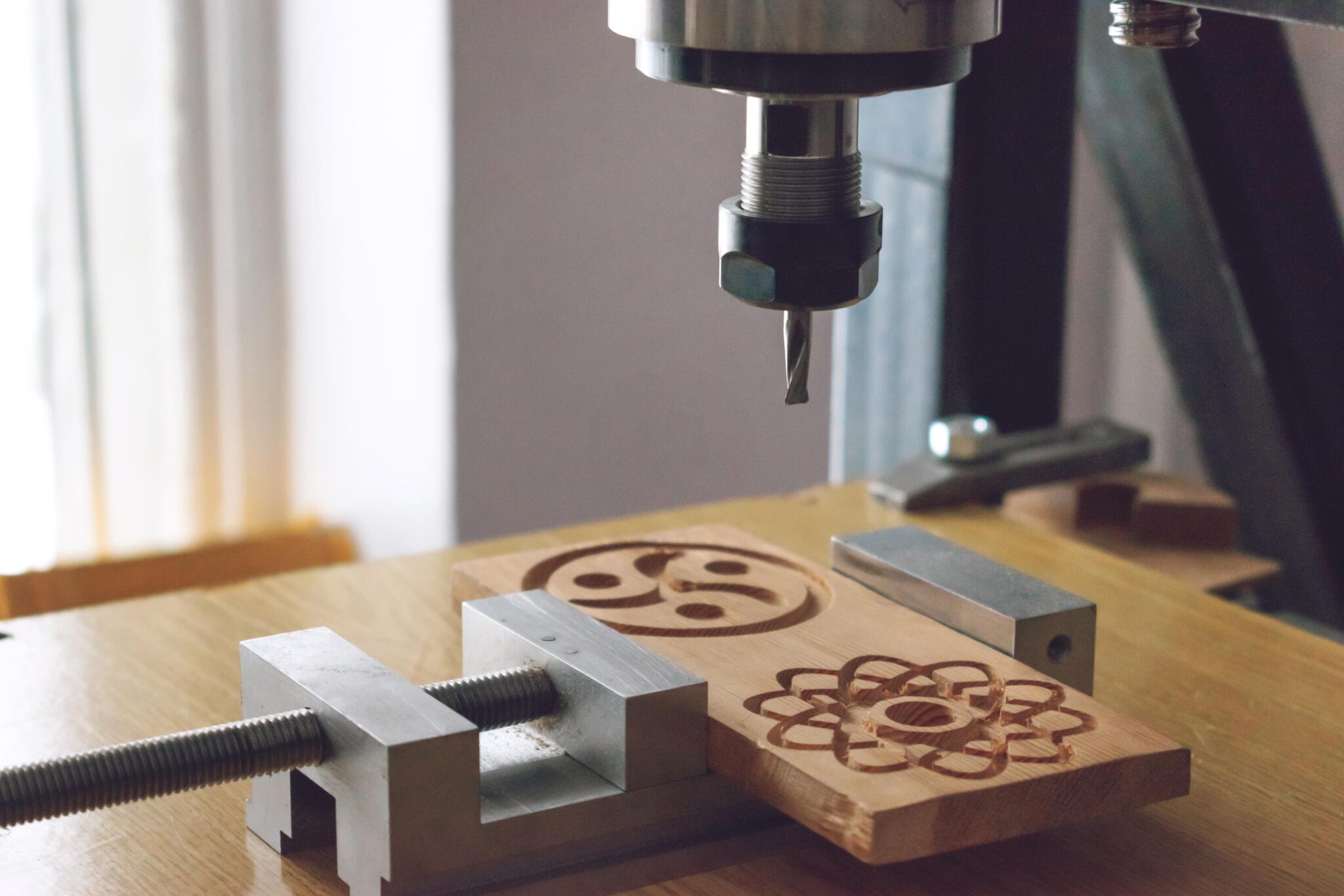 Key Takeaways:
Custom millwork services can be a great way to instantly reinvigorate your corporate offices.
It's a perfect way to create the type of environment that employees are excited to come to each day.
Custom millwork is also a great opportunity to create corporate offices that are uniquely yours – and ones that are perfectly in line with the impression you're trying to create for your brand, too.
If you'd like to find out more information about the wide range of different benefits that office space millwork brings to the table, or if you'd just like to discuss your professional millwork needs with someone in a bit more detail, please don't delay – contact David G. Flatt, LTD. today.