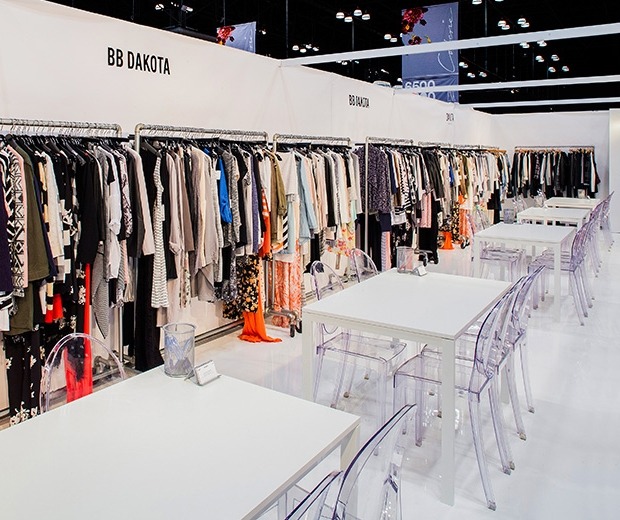 Need furniture rentals for your trade show booth? You've come to the right place! At David G. Flatt, LTD, we're ready to help you create a unique and immersive design experience with the furniture rentals you need to support your brand messaging. With our 25 years of experience, it's guaranteed that our trade show booth rentals will help your booth turn heads. Browse through our trade show gallery and quality furniture rental options to see our trade show solutions that are bound to meet your design needs. 
The Different Furniture Rentals for Your Trade Show Booth
Tables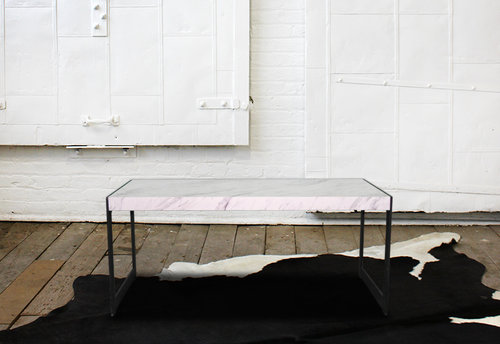 Did you know that a well-designed table can catch the eye of consumers and draw them to your booth? This is true and is why we offer such a large selection of tables for you to choose from. Our offerings include glass, steel, marble, and wood table rentals. 
Storage
With David G. Flatt, LTD, you don't have to worry about where to store your personal items or products at the event. Our trade show storage solution offerings include cabinets, crates, and more. Find the perfect storage piece that fits your trade show booth vision.
Seatings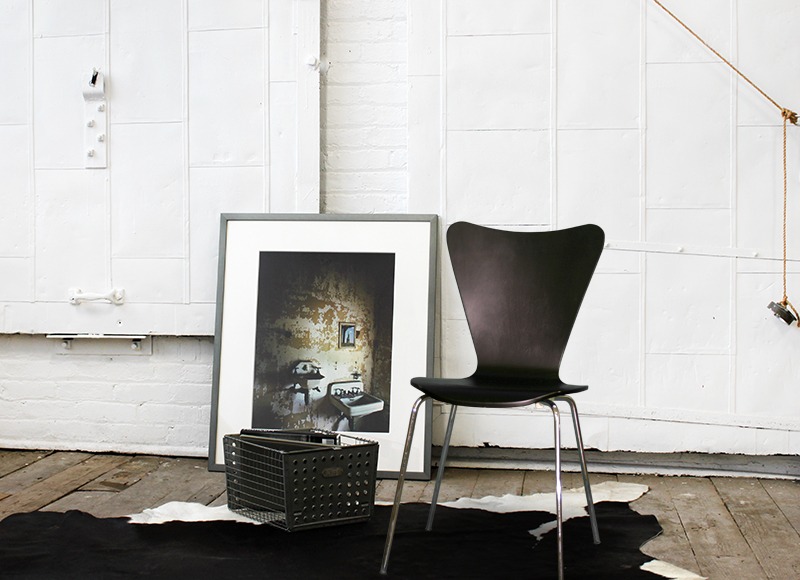 At David G. Flatt, LTD, we have over 100 styles of seating including, chairs, bar stools, benches, and ottomans, so we're confident you'll find one perfect for your booth! Make sure to pair the chairs with the perfect table and rug to ensure your trade show display stands out.
Shelving
Shelving is an essential aspect when designing your exhibit as it can attract attention to your products! Help grow your business awareness and increase your bottom line with shelving rentals today.
Mannequins 
Are you featuring clothing or accessories at your trade show booth? Check out our wide array of full-body female and male mannequins coming in numerous styles and offerings such as headless, egghead, hanging, and standing!
Racks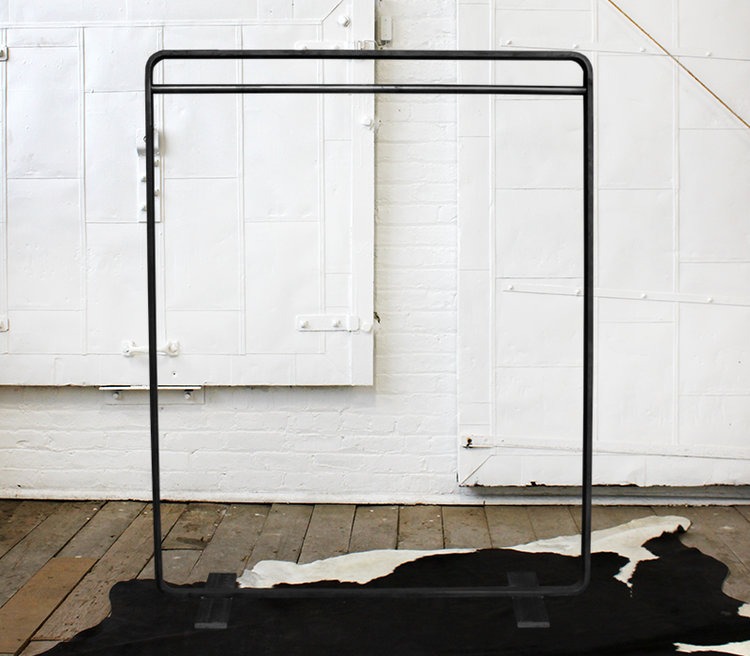 Our clothing racks come in a variety of styles and options. We can even fabricate custom racks in order to best fit your needs! These racks are perfect for trade show booths, pop-up shops, and any other event you need to rent them for. 
Rugs
Decorate your next trade show booth with rugs! There are so many different designs and patterns to choose from that you'll be bound to find one that works perfectly for your space every time. Explore our circular, square, and rectangular rug.
Mirrors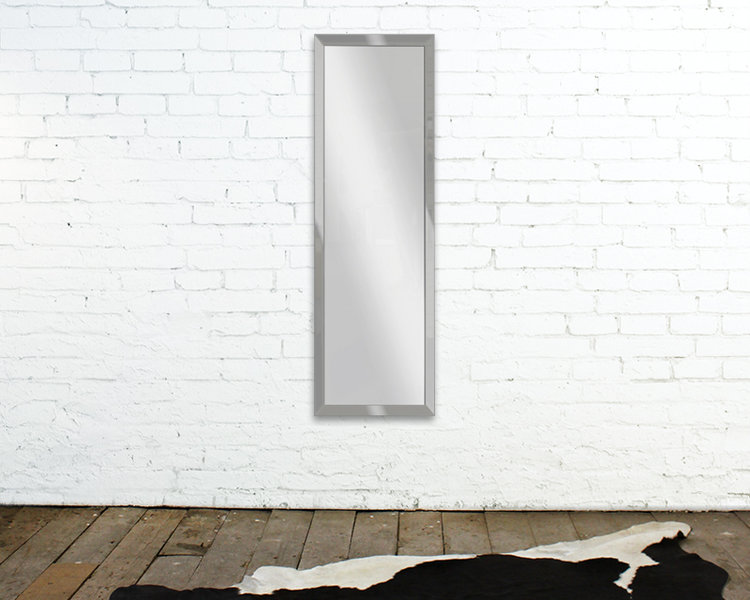 At David G. Flatt, LTD, we provide high-end designer mirror rentals that will truly transform your space. Offerings include frameless, framed, standing, and hanging mirrors. See more information here.
Key Takeaways:
Our furniture rental collection includes tables, seating, shelving, racks, mirrors, and more!
At David G. Flatt, LTD, we choose high-quality furniture to fulfill your requirements as part of our rental collection.
With our 25 years of event and trade show design experience, we're the experts you need to ensure that your trade show booth or event installation is a big success.
 At David G. Flatt, we're proud of our creative, dynamic team of experienced technicians and designers and the high-quality trade show booth rentals we offer. As part of our all-in-one, full-service design and support solutions, we offer designer furniture rentals. We look forward to consulting with you! Call us or connect with us online with any questions on how we can help with your trade show rental needs.